Only if Street Dancer 3D, starring Varun Dhawan, Shraddha Kapoor, and Prabhudeva, focussed more on the dancing and less on trying to solve the refugee crisis, we would've had ourselves an entertaining movie.
A few minutes into Remo D Souza's Street Dancer 3D – the third installment of the intellectually injurious ABCD franchise – I started missing Tiger Shroff's dance moves. One hour into Varun Dhawan's violent hamming in the film, I started thinking of Shroff again – at least Shroff knows his limitations. I wish I could say the same about Street Dancer 3D. If watching this never-ending saga feels like a task, then watching it in 3D and being able to count the exact number of veins on Dhawan's face as he attempts to emote, is nothing short of torture.
By now, I don't suppose anyone was expecting Street Dancer 3D to either be a technical marvel or a cinematic masterpiece. Especially, considering that the film is helmed by the same guy who made Race 3, arguably the longest-running headache Bollywood has ever caused by exposing us to Salman Khan's vocal chords. So, it takes special talent to be a letdown even when there are rock-bottom expectations in the first place. Maybe it's time we stop D'Souza from getting away with peddling "my business is my business, none of your business".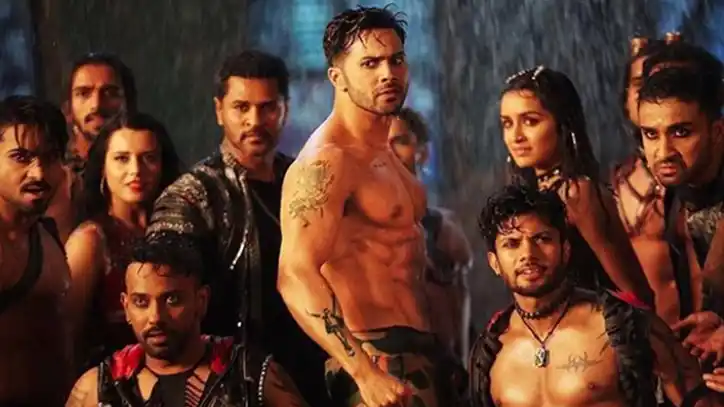 The worst part about Street Dancer 3D, that gives dancing a bad name, is that it has a plot. Set in London, the film revolves around a dance rivalry and eventual battle between Indian and Pakistani dancing troupes (called Street Dancers and Rule Breakers) who to no one's surprise can't seem to stand each other.
Dhawan represents India as Sahej, embodying the spirit of a Roadie, melodrama of a Bigg Boss contestant, and misdirected angst of a Splitsvilla reject. His catchphrase is "My rule number 1 is to never be number 2" which is a little delusional for someone who isn't even the 100th best at anything in this film. Shraddha Kapoor plays Inayat, his Pakistani rival as if she isn't in a film but in a Maybelline commercial. I'm not sure if Pakistan is ever going to recover from this surgical strike of having the actress represent them but I hope them speedy recovery. Thrown into the mix is Prabhudeva as Anna, their mentor who ultimately makes them see past their differences and Nora Fatehi, who struggles to go beyond the token hot dancer quota in yet another film.
The worst part about Street Dancer 3D, that gives dancing a bad name, is that it has a plot.
Within no time, these two rival teams unite to fight for a common cause and against a common enemy (which again, to no one's surprise are the British). That common cause is the pervasive nature of the refugee crisis. I'm not making this up but halfway through the film, both Sahej and Inayat turn into social activists with an imaginary degree in public policy from TISS. They suddenly decide that they too, can have the best of both worlds, which involve popping and locking it on stage as well as rehabilitating illegal immigrants off-stage. It's truly surprising why governments across the world even bother with peace talks when they can just hold dance championships instead. If that is not enough, in her free time, Inayat also roams around the streets of London with a worried expression searching for hungry, homeless souls and Dhawan makes Aparshakti Khurrana, who wins the game of "So You Think You Can Stereotype?" by playing a Punjabi dholwala who moves to London illegally and then keeps whining about the consequences.
All of this overreaching to make a political statement in a film that can't even make a dance statement would have been admirable if the writers had even read one political science book. The film's dance sequences resemble the elimination rounds of every Indian dance reality show that has ever existed and make convulsions look like an art form. It doesn't help that D'Souza directs the film in the same way Salman Khan "acts" in any film: without putting much thought about the mental well-being of the people around them. Ultimately, after two and a half hours of people saying the darndest things like "Dil ki suno" and "It's all about the skin show," Street Dancer 3D is proof that in some instances, Bollywood is perhaps better off being apolitical.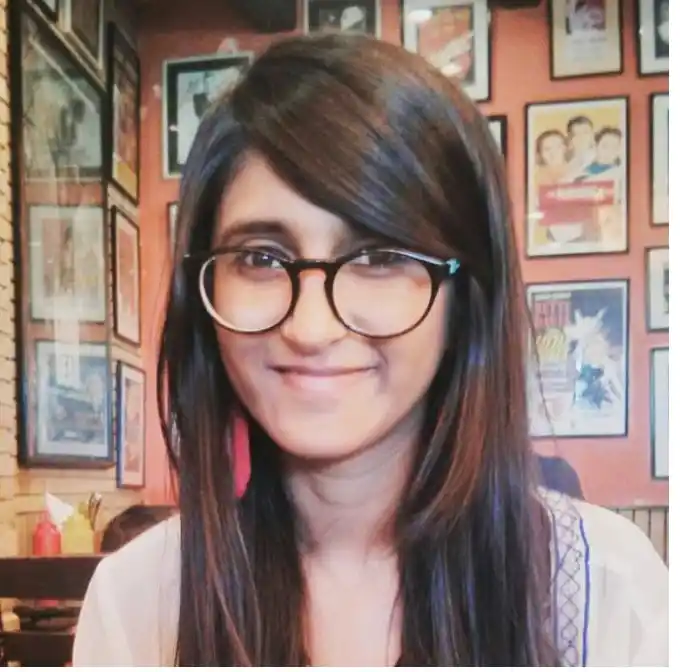 When not obsessing over TV shows, planning unaffordable vacations, or stuffing her face with french fries, Poulomi likes believing that some day her sense of humour will be darker than her under-eye circles.