Veteran comic genius Jagdeep passed away on Wednesday. His Soorma Bhopali from Sholay will stay with us forever.
The past few months have not been easy for the Bollywood community. After four major stars – Irrfan Khan, Rishi Kapoor, Sushant Singh Rajput, and Saroj Khan – all died within weeks of each other, a fifth Bollywood stalwart passed on yesterday. The actor Jagdeep, who was 81 years old, passed away on Wednesday, in Mumbai due to age-related complications. Jagdeep is survived by his children, including his sons, actor Jaaved Jaaferi and the producer-director Naved Jaffrey.
Legendary actor Jagdeep dies at 81.

He is the 5th bollywood icon to have died in under 3 months after Rishi Kapoor, Irrfan Khan, Sushant Singh Rajput & Saroj Khan.

Soorma Bhopali would live foreover!

— Saahil Murli Menghani (@saahilmenghani) July 8, 2020
Jagdeep's passing elicited tributes from many of his contemporaries from the film industry. And there were many of those – Jagdeep's career spanned six decades and he had more than 400 acting credits to his name. Born in Amritsar, Punjab, he was one of independent India's first child artistes, beginning his career with roles as a child actor in 1951. Originally named Syed Ishtiaq Ahmed Jafri, he took the stage name Jagdeep when he entered films.
Jagdeep saheb had first appeared on the screen as a winsome child Artiste in films like Do bigha Zameen . As a young man he played highly emotional n dramatic roles in films like Bhabi , patang . Comedy was his second successful inning . Great talent , underused . Good bye sir .

— Javed Akhtar (@Javedakhtarjadu) July 9, 2020
Beginning with BR Chopra's Afsana, Jagdeep would continue to regularly appear in films for several decades, right up to his last appearance in 2012's Galli Galli Chor Hai. During the course of this long career, Jagdeep would appear in many classic films, including memorable turns as Bankelal in Andaz Apna Apna and, most famously, as Soorma Bhopali in Sholay.
Jagdeep's performance as the side-character Soorma Bhopali became so popular that six years after Sholay, Jagdeep directed a film called Soorma Bhopali in which he revisits the character, but in a leading role.
Somewhere in the Great Beyond Bollywood, the old rascal Soorma Bhopali is telling tall tales of the time he single-handedly nabbed the infamous criminals Veeru and Jai…#RIPJagdeep pic.twitter.com/zMyEOwVxwA

— Bobby Ghosh (@ghoshworld) July 8, 2020
And even today, 45 years later, Soorma Bhopali continues to make us smile.
RIP Shoorma Bhopali . His best scene from Sholey.#Jagdeep pic.twitter.com/yL5cQTw3WP

— Youth of India हिंदुस्तान के युवा (@HindustanKeYuva) July 8, 2020
Heartfelt tributes poured in from across the industry.
My first film & the first time I ever faced the camera, was in the film #yehrishtanatoote with the legend himself #Jagdeep bhai. We will miss you…May his soul rest in peace 🙏🏽 Our prayers & deepest condolences to the family. pic.twitter.com/uhBjYSZdVe

— Johny Lever (@iamjohnylever) July 8, 2020
One comedian to another comedian ✉️ I love @jaavedjaaferi , @NavedJafri_BOO because of U #Jagdeep sir 🙏 I love lots of movie because of U Jagdeep sir 🙏 but I don't like आप हमे ऐसे केसे छोड़ के चले गए #SoormaBhopali, 😢 U devoted whole life to hindi cinema
You are #Kaamyaab 🎞️ pic.twitter.com/KS3Twiw2Cx

— Sanjay Mishra (@imsanjaimishra) July 8, 2020
Jagdeep Saab was one of the greatest actors of India…I was his huge fan & was lucky enough to have worked with him in Ek Baar Kaho & many more films…he was always extremely supportive & encouraging…sending my heartfelt condolences & prayers to my friend Javed & family… pic.twitter.com/0ZXsridyL8

— Anil Kapoor (@AnilKapoor) July 8, 2020
May you rest in peace Jagdeep sahab. Thank you for filling our lives with smiles. 🙏🏽

— Abhishek Bachchan (@juniorbachchan) July 8, 2020
The passing of a legend like Jagdeep brings sadness, but also invites people to revisit a life well-lived. In his 81 years, Jagdeep received the opportunity to work with legends of the Indian film industry, play roles in beloved movies, and grow a fan-base that celebrates his life as he passes on. His family have been receiving condolences, but also assurances – though Jagdeep might be gone, Soorma Bhopali and all his other characters will not be forgotten.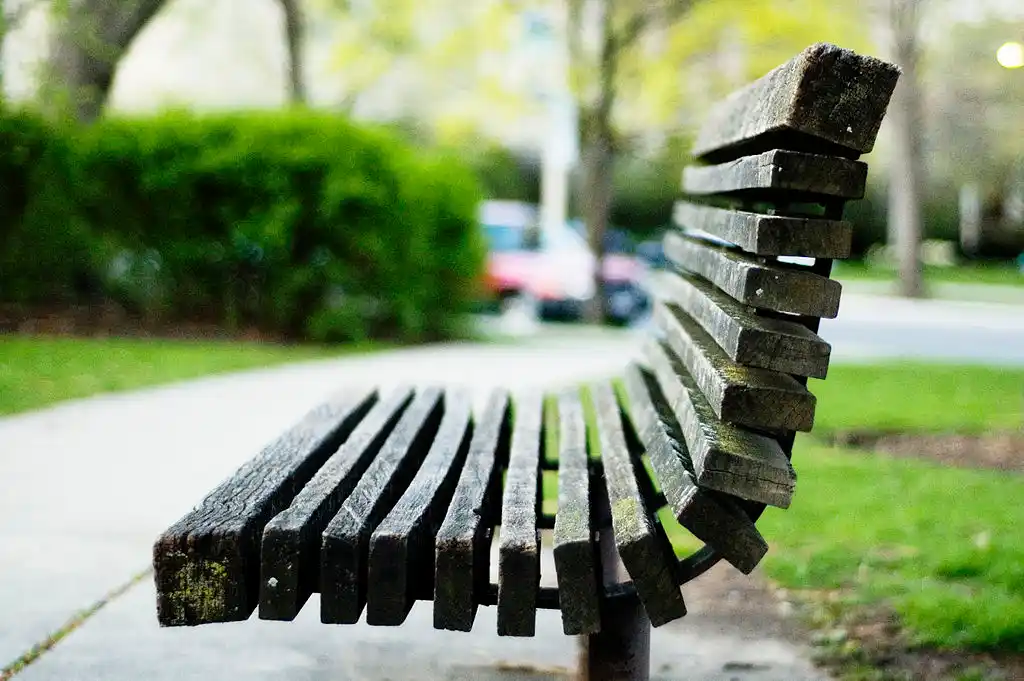 The Arré bench delivers stories that mattress. It hasn't achieved much sofar. But it's getting bedder.