Rishi Kapoor did not need a larger-than-life character, as in Karz, to make it memorable. "Parda Hai Parda" is proof that Rishi could look like a rockstar in a sherwani and an ugly moustache, with nothing more than a few qawwals, some killer jumpy dance moves, and a rose in hand.
What an incredibly nightmarish year 2020 turned out to be. We hadn't even finished mourning for the tremendous loss that is the death of Irrfan Khan, when another tragedy befell Indian cinema. Rishi Kapoor passed into the ages, and with him, came the end of an era of screen brilliance that spanned over five decades.
My earliest memory of Rishi Kapoor is him in a sparkling costume, playing trumpet in the unforgettable "Bachna Ae Haseeno", swaying and dancing in a way that was uniquely him. "Bachna Ae Haseeno", and "Om Shanti Om" for that matter, weren't just Antakshari fixtures. They were and continue to be pop culture phenomenons. They were and continue to be the images that came to define the suave, peppy, and energetic charisma of Rishi Kapoor.
If I were to pick my favorite Rishi-on-stage moment in movies, and there seem to be many of them, it would be the climax from Karz. Rishi Kapoor by then had already established himself as Indian cinema's own rockstar, comfortably slipping into the role whenever his character was required to be on stage, playing to an audience with ease both onscreen and off. Karz cashed on his on-stage vibe to deliver a crackling climax-in-song sequence that till date remains one of the finest in Hindi cinema. Rishi's delivery was pitch perfect, balancing the larger than life persona of a stage performer with the more personal battle of vengeance that his character was waging. It was an enthralling act, one of the few that truly cashed in on the hero that Rishi could always be.
With Rishi Kapoor, comes the end of an era of screen brilliance that spanned over five decades.
But Rishi Kapoor did not need a larger-than-life character to make it memorable. His indomitable act as Akbar in Amar Akbar Anthony is testimony to how easy it was for him to win over his audience with gentle charm. And "Parda Hai Parda" is proof that Rishi did not need a shiny costume and fancy guitar riffs to be a rockstar. He could make it possible in a sherwani and an ugly moustache, with nothing more than a few qawwals, some killer jumpy dance moves, and a rose in hand.
As a mainstream hero, Rishi Kapoor's most enduring image is quintessentially romantic. It was a template that was born with Bobby (that decade's biggest hit) and continued to be replicated in various permutations throughout his career, sealing his image as the nation's most reliable heartthrob.
My mother remembers Rishi Kapoor from his mainstream 70s outings like Rafoo Chakkar and Hum Kisi Se Kam Nahi. I best remember him from movies like Deewana, Chandni, and Bol Radha Bol, where he won over new kids like us with a warm smile and distinctive pullovers that became a rage back in the '90s. His signature sweaters were not the only thing that Rishi Kapoor turned into a style statement. Long before SRK graced our screens with his mandolin, Rishi wooed his women and his audience with a humble dafli, and turned it into the ultimate symbol of romance.
Rishi Kapoor did not need a larger-than-life character to make it memorable.
When it comes to Rishi Kapoor movies, we all may pick our decades depending on our age and exposure to Indian cinema. But what truly made him a modern-day legend was his second innings as an actor. No longer fettered by the burdens of being a hero, Kapoor gave up all pretenses, political correctness included, and started being himself with a fierce, unbridled honesty. Sometimes, that honesty veered into misogyny and the inability to watch his words. But it was this honesty, along with his craft, that shone through various characters he embodied in later years.
From Mulk's distraught but determined Murad Ali Mohammed's call for fairness from a communalised society, to the harried common man Duggal Sahab's everyday plight in Do Dooni Chaar, Rishi the actor played across the spectrum of human emotions like a maestro. His kohl-eyed Rauf Lala in Agneepath was such a shocking (but refreshing) departure from his forever-good-boy image that the first time my grandma saw the trailer, she made me Google and confirm that it was indeed Rishi Kapoor.
When I suggested to my mother that we watch 102 Not Out, she was initially reluctant, not willing to watch an "art" movie about old people. But once we started watching it, we realised that it was anything but. Rishi Kapoor and Amitabh Bachchan's jodi was as fresh as it was 30 years ago, and Rishi's act as a curmudgeonly ageing son was the perfect foil to Bachchan's hilariously quirky centenarian. Together they managed to hold together the story like few "heroes" could. It became one of my mother's favorite Rishi movies not because it was a great story, but because of the empathy and relatability Kapoor brought to the narrative.
Kapoor gave up all political correctness and started being himself with unbridled honesty.
Watching Kapoor and Sons was an experience that was tied together by the sheer presence of Rishi Kapoor in those frames — the "pot smoking", "iPapad"-using grandpa who also manages to keep his family together despite their complex issues which he comprehends a little too well. Kapoor delivered a performance so nuanced, it breaks our heart as effectively as it mends it. And that perhaps is the best definition of the magic of Rishi Kapoor.
His later year brilliance is actually far less surprising when one realises that even as a hero, the movies that truly did justice to his talent were the ones that chose to tread a different path. Damini may be a Meenakshi Sheshadri movie best remembered for Sunny Deol's roaring dialogues. But it was Kapoor who chose to play a character few mainstream heroes of his time would have chosen — a flawed husband whose conscience and heroism seem to awaken a little too late. Be it Prem Rog or Heena, Rishi Kapoor's socially conscious outings were always the ones that actually offered a glimpse into his potential as an actor.
Now that he is gone, we'll all be sifting through our memory box, trying to find the best thing to remember him by. For me, while his bumbling comedy act in Bol Radha Bol will always evoke a fond nostalgia for simpler times, it is his latter-year outings that will forever remind me who Rishi Kapoor truly was. Farewell, Chintu ji.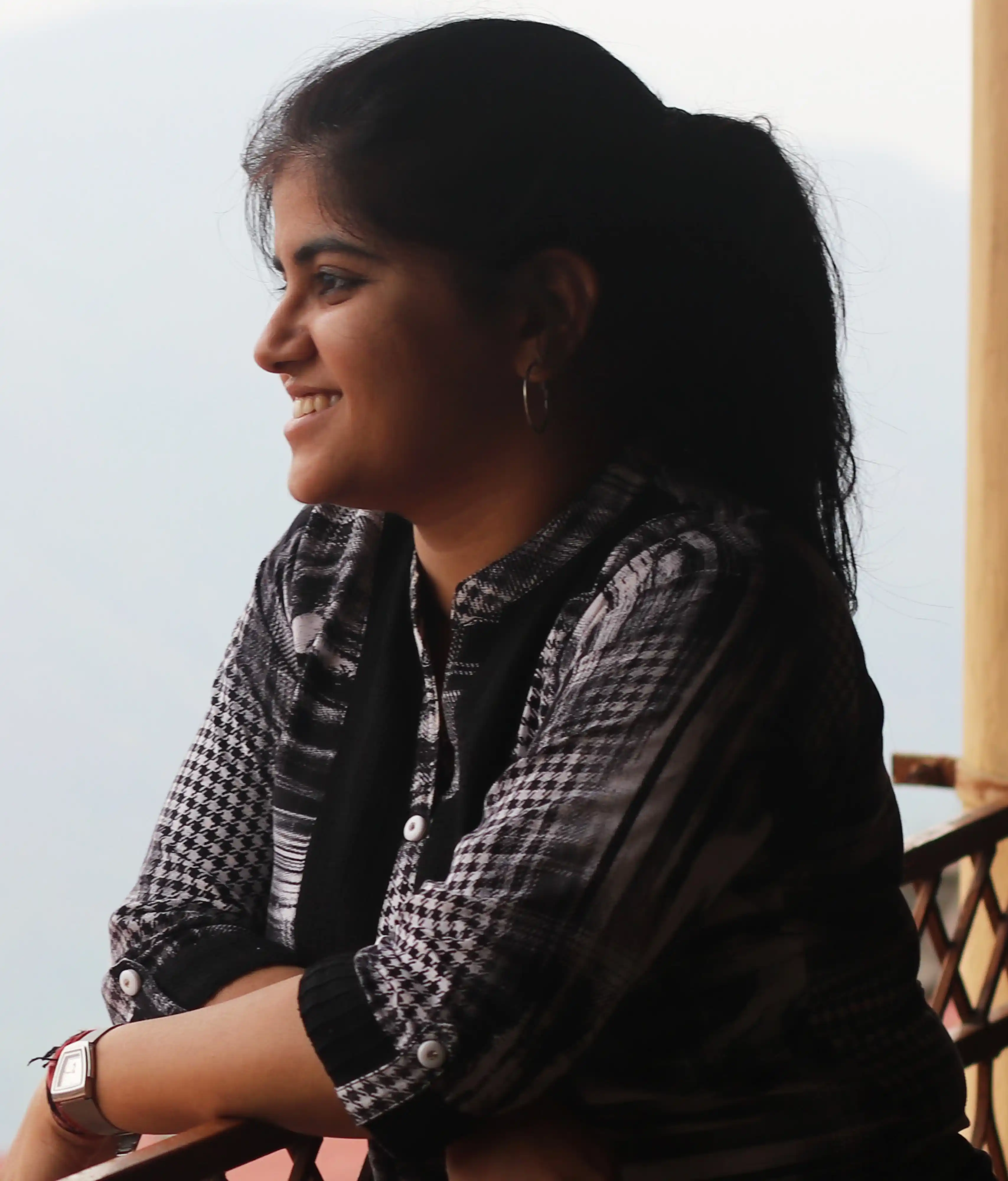 Runjhun Noopur is the author of the wacky happiness book, Nirvana in a Corporate Suit. She writes, talks, eats, and inserts oxford comma, mostly in that order. She also likes to believe that she can teach people all about happiness.