Sushant Singh Rajput's father has filed an FIR into his son's death, naming Rhea Chakraborty, the late actor's rumoured partner. The FIR also names members of her family. This is a strange turn of events because Chakraborty was one of the first people to demand a CBI enquiry into Rajput's death.
The death of Sushant Singh Rajput has been controversial to say the least, with several prominent names being questioned by the police, and social media shouting itself hoarse over claims that a "Bollywood mafia" was responsible for the apparent suicide. Now, after grieving in silence for over a month, the late actor's father has filed an FIR into his son's death. The complaint names actor Rhea Chakraborty, who was said to be in a relationship with Sushant Singh, and six others, including members of her family.
FIR registered against actor Rhea Chakraborty under various sections, including abetment of suicide, on the complaint of #SushantSinghRajput's father: Sanjay Singh, Inspector General, Patna Central Zone

— ANI (@ANI) July 28, 2020
In the FIR, filed in Patna, Krishna Kumar Singh has alleged that Chakraborty financially and mentally harassed the late actor, and called for the accused to be booked for abetment of suicide, fraud, wrongful restraint, and theft. The FIR also raises flags over a Rs 15 crore transaction that was made from Sushant's account, reports said.
This the copy of the FIR filed by KK Singh, Sushant's father in Patna. One look at it and you will know the grave allegations that has been brought forth against Rhea Chakraborty and her associates.
I will give you some bullet points regarding the allegations mentioned in the FIR pic.twitter.com/kZmgIUm7Jj

— Soumyadipta (@Soumyadipta) July 28, 2020
This latest twist in the case comes as a bit of a shock, considering Chakraborty was one one of the first people to request a CBI probe into Sushant Singh's death in the first place.
"I request you with folded hands to initiate a CBI enquiry. I only want to understand what pressures prompted Sushant to take this step," she had written in a tweet addressed to Home Minister Amit Shah earlier this month.
Respected @AmitShah sir ,
I'm sushants Singh Rajputs girlfriend Rhea chakraborty,it is now over a month since his sudden demise
I have complete faith in the government, however in the interest of justice , I request you with folded hands to initiate a CBI enquiry..part 1 ..

— Rhea Chakraborty (@Tweet2Rhea) July 16, 2020
In another lengthy post, the 28-year-old paid tribute to the late actor, saying she was still struggling to face her emotions, and that Rajput was the one who made her believe in love.
Rhea Chakraborty first came into the limelight as a VJ on MTV India, after winning the Scooty Teen Diva competition. She made her acting debut in 2013, in Mere Dad ki Maruti.
Over the last few weeks, several pictures of her with filmmaker Mahesh Bhatt, who has also been questioned by the Mumbai police in the case, have circulated on social media.
A four-member team has been sent to Mumbai. The team will collect case diary and other important documents from Mumbai Police: Sanjay Singh, Inspector General, Patna Central Zone https://t.co/8GwhVEU8PJ

— ANI (@ANI) July 28, 2020
Sushant Singh is said to have entered a relationship with the Jalebi actor after parting ways with actor Ankita Lokhande.
In the FIR filed on Tuesday, Rajput's father now says Chakraborty and her family caused his son to crack up, despite his successful career, and ultimately drove him to suicide.
With two teams of police officers now investigating the case, it won't be long before there are conclusive answers to the questions surrounding the actor's death. Until then, the conversation doesn't seem to be subsiding soon.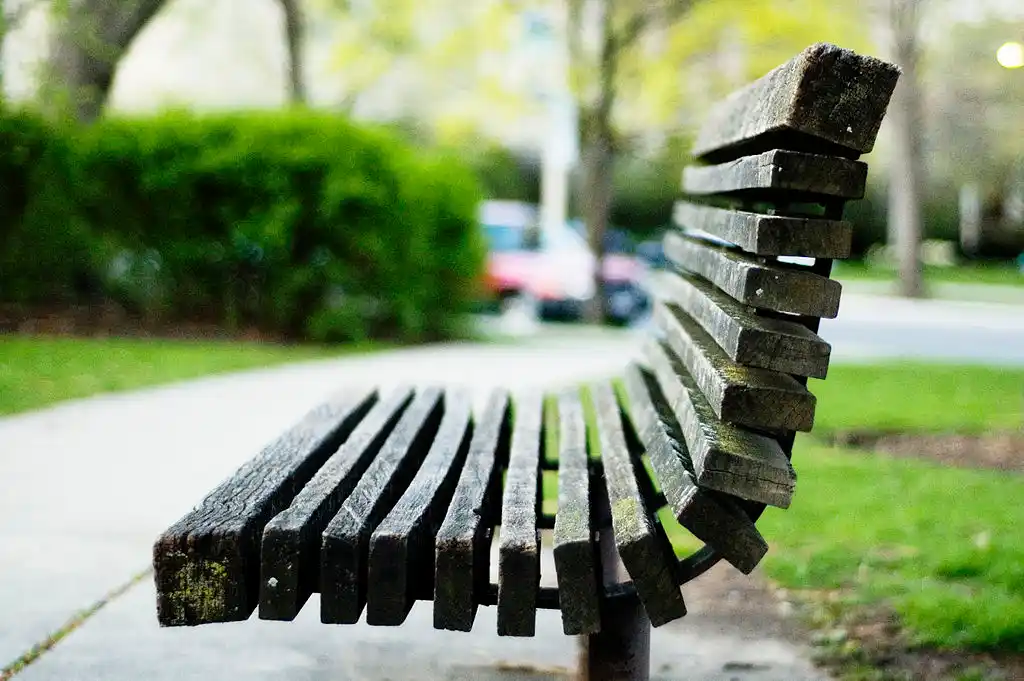 The Arré bench delivers stories that mattress. It hasn't achieved much sofar. But it's getting bedder.