After the death of Sushant Singh Rajput, fans have decided to boycott nepotism in their own way. The trailer of Alia Bhatt's Sadak 2 has crossed six million dislikes and the number continues to rise.
Until its trailer launched earlier this week, the upcoming film Sadak 2 had a lot going for it in terms of positive publicity. It was a sequel to cult '90s hit Sadak, marked the return of Mahesh Bhatt to the director's chair, and was the first collaboration between the father-daughter duo of Mahesh and Alia Bhatt. However, as soon as the trailer launched, the narrative changed dramatically, as angry fans of actor Sushant Singh Rajput hijacked the trailer on YouTube, piling on the dislikes and causing the video to trend for the wrong reasons.
So there's an organised dislike campaign against Sadak 2 and it's managed close to 100k dislikes against just 17k likes, within the first hour of the launch of the #sadak2trailer pic.twitter.com/7lGdd1fRLp

— Mahim Pratap Singh (@mayhempsingh) August 12, 2020
The reason fans of Rajput are up in arms against Sadak 2 is because of its lead actress and director. Alia Bhatt is one the many "star kids" who were cast as villains in the wake of Rajput's death, with his fans believing that Bollywood's culture of nepotism and promoting people belonging to film industry families led to his suicide. However, another thread of the conspiracy around Rajput's death lays the blame at the feet of the actor's ex-girlfriend, Rhea Chakraborty, and her alleged meddling in his financial and professional matters. Mahesh Bhatt is known to be close to Chakraborty, which means two of the most commonly held theories among Rajput's fans found representation in Sadak 2, leading to the backlash.
Hi guys on 11th aug Sadak 2 trailer is releasing . Lets make a history of dislike of first trailer of movie in the world . Just go to youtube most possible will release on YRF or hotstar youtube channel dislike it . Dont watch more than 20 secs otherwise views will b counted . pic.twitter.com/6M0ols9gsp

— bidishadas (@bidishadas124g1) August 11, 2020
The ratio of dislikes to likes on the video is at approximately 95 per cent. The actual number of dislikes has crossed six million, and continues to climb so quickly that putting down an exact figure at this moment would be futile. While Sadak 2's trailer hasn't yet got the most number of dislikes on a YouTube video, its 95 per cent dislike-to-like ratio is the highest that the platform has ever seen, even crossing a video by Swedish YouTuber PewdiePie, who made a video actively encouraging viewers to downvote it in a quest to get to one million dislikes for laughs.
-Go to youtube
-Start Sadak 2 Trailer
-Dislike It
-Close immediately

Do it right now. I want 1 lacs dislike today.

Let's show the power of common man, I did it.

RT & Share with all!#DishaAndSSRCaseLinked#worldforsushant pic.twitter.com/EGScVVobhM

— Gaurav Mishra (@Imkgauravmishra) August 8, 2020
However, Pooja Bhatt, who is not only Mahesh Bhatt's daughter and Alia's half-sister, but also one of the stars of the original film and the sequel, was unperturbed, claiming haters and lovers are merely two sides of the same coin, and thanking those disliking the video for pushing it to first position on YouTube India's trending list.
😄Am absolutely not! Lovers/Haters two sides of the same coin. Gotta hand it to both for giving us their valuable time and making sure we are trending. Thank you for your wishes! 🙏

— Pooja Bhatt (@PoojaB1972) August 13, 2020
As far as Sadak 2 is concerned, it would appear that any publicity is good publicity.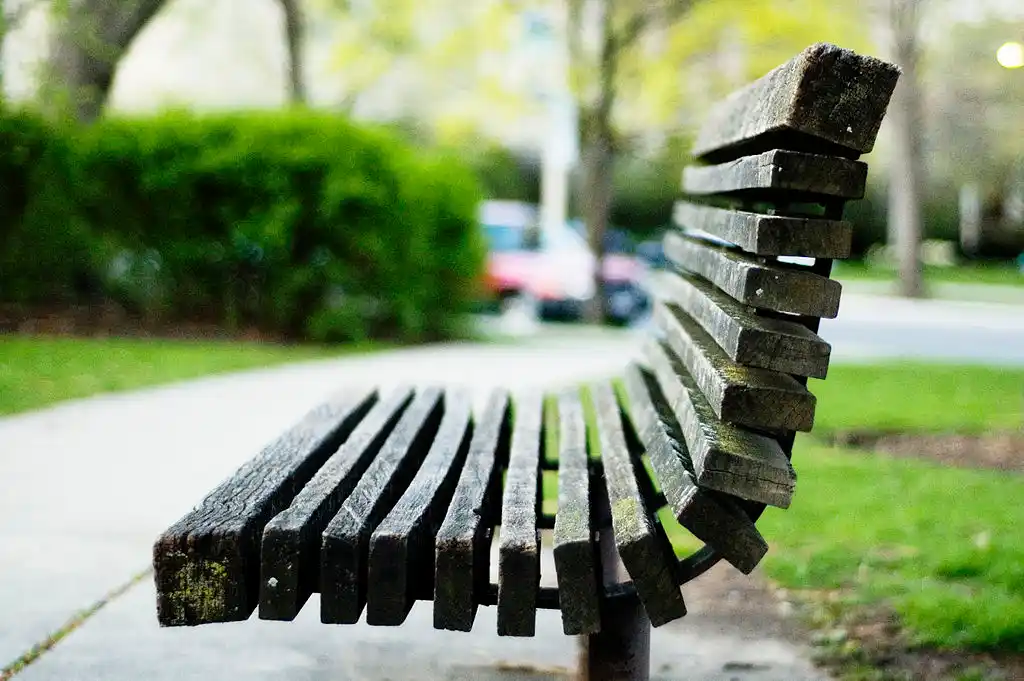 The Arré bench delivers stories that mattress. It hasn't achieved much sofar. But it's getting bedder.