In a video interview, actor Nawazuddin Siddiqui made some controversial statements: He took aim at the #MeToo movement and the phenomenon of "casting couch". Except… Siddiqui denied that the casting couch exists and dismissed #MeToo as a movement started by people "without work".
In a video interview published a few days ago, the actor Nawazuddin Siddiqui made some controversial statements about a few prevailing controversies that are ailing Bollywood. The interview, filmed last year while Siddiqui was promoting his film Motichoor Chakhnachoor, saw the actor take aim at Bollywood's nepotism, the casting couch, and the #MeToo movement. Or rather, take aim at criticisms of these practises, because Siddiqui was blatantly dismissive of their existence, even after many contemporaries from the film industry have spoken out against them.
Well so #NawazuddinSiddiqui is an absolute tuchiya & a sucker for acceptance by bollywood's biggies.
Watch his interview to PinkVilla on Youtube.
Yuck.

— Anjali_Sharma☮️🌈 (@TribeccaAngie) June 11, 2020
Late in 2018, when actress Tanushree Dutta alleged harassment on a film set and blamed veteran actor Nana Patekar for participating in the same, it set off a flood of stories from women who had worked in the film industry and found the prevailing culture unsafe and demeaning. This became Bollywood's #MeToo moment. However, Siddiqui claimed in his interview that it was only people "without work" who seek to start such movements, dismissing their experiences, and claiming that the film industry was a safe space for all who worked in it.
When Nawazuddin Siddiqui Wasn't Very Supportive Of The #MeToo Movement: "The Industry Is The Safest Place"#NawazuddinSiddiqui #Koimoihttps://t.co/QWXQDMR7pD

— Koimoi.com (@Koimoi) June 11, 2020
The "casting couch" phenomenon, which has been an open secret in Bollywood for years, with many exposés and reports documenting its existence, was also brushed aside by Siddiqui. Once again, the actor relied only on his own experiences, saying that he had never experienced the casting couch, which led him to believe it did not exist. He also said that only people who could not find work start movements like the #MeToo campaign.
#NawazuddinSiddiqui rejects the ideas of nepotism, casting couch in Bollywood, says people without work 'Start Movements'

Read on: https://t.co/qX4GTEzs8k

— Desimartini (@DMmovies) June 11, 2020
It is his own story that Siddiqui leans on yet again when denying the existence of nepotism in Bollywood, claiming that he is living proof that talent is the only prerequisite for outsiders breaking into Bollywood – an industry that is more riddled with family connections than a Diwali gathering.
Nawazuddin Siddiqui's Old Interview Saying The Film Industry Is A Safe Place, Surfaces https://t.co/pqsTGxmv9H #nawazuddinsiddiqui

— FilmiBeat (@filmibeat) June 10, 2020
These controversial statements have arrived on the back of equally controversial stories about Siddiqui on the home front. In recent months, during the nationwide lockdown, Siddiqui's wife filed for divorce from the actor, citing abuse by his family, specifically his brother, Minazuddin.
#NawazuddinSiddiqui's estranged wife had also filed a complaint against his brother for criminal offenceshttps://t.co/wEQn8kL0Fm

— @zoomtv (@ZoomTV) June 15, 2020
Earlier this month, Siddiqui's niece also came forward with her own account of being harassed by Siddiqui's older brother. In both instances, the women alleged that Siddiqui was made aware of his brother's conduct, but chose to do nothing about it.
'I Will Get Everyone Jailed', Nawazuddin's Niece Sasha Accuses Family of Fabricating Evidence after Filing Sexual Harassment Case against Actor's Brother Minazuddin; Reveals Proof#NawazuddinSiddiqui https://t.co/VPZ6E2Npxf

— India Forums (@indiaforums) June 8, 2020
As one of Indian cinema's most critically admired performers, such attitudes from Nawazuddin Siddiqui are disheartening to see. But they are also a reminder that not everything we see on the screen should be taken as truth.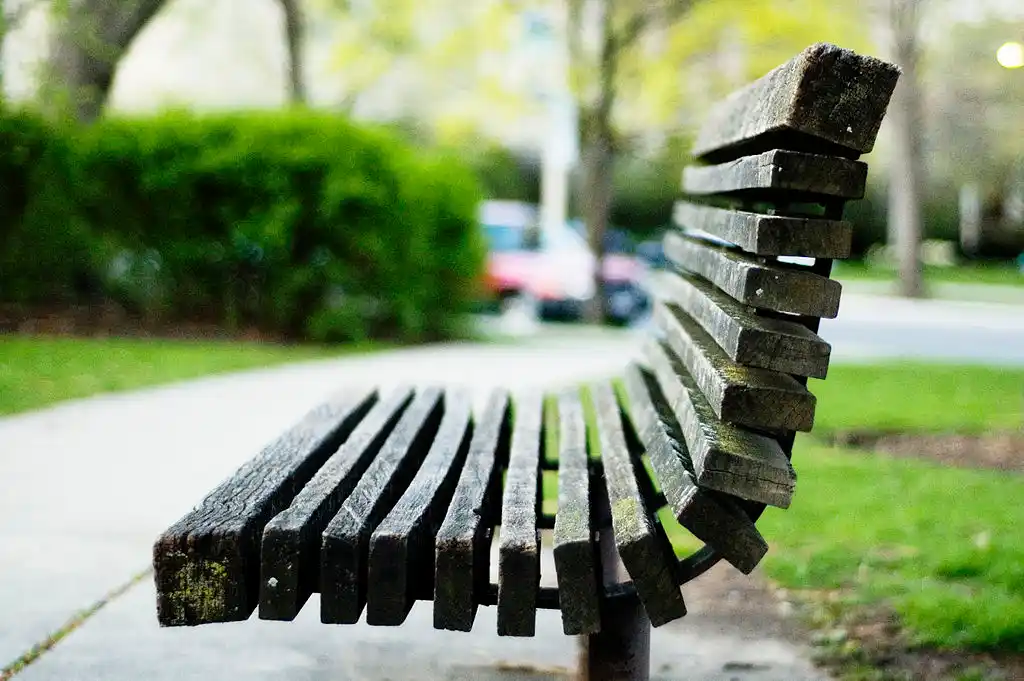 The Arré bench delivers stories that mattress. It hasn't achieved much sofar. But it's getting bedder.