In the wake of Sushant Singh Rajput's death, the debate around nepotism in Bollywood has intensified. Now, according to reports, director Karan Johar's Koffee With Karan, may not return for another season after being labelled both "controversial" and "nepotistic".
Actor Sushant Singh Rajput's death has sparked a renewed debate over nepotism in Bollywood, with several actors and fans taking to social media in the last few weeks to call out "camps" in the industry. Now, according to a recent report, director Karan Johar may have just lost his popular talk show as a fallout. Koffee With Karan, sources say, may not return for another season after being labelled both "controversial" and "nepotistic" by fans.
A number of hashtags calling for the boycott of the show, and in protest against Karan Johar's affinity for casting star kids, have been doing the rounds of social media. A video, in which Ranbir Kapoor says he was forced to do the show is also being shared.
BullyWood👇

Ranbir Kapoor reveals that he was forced to do Koffee with Karan show

Happer mein ganta hota hai🤣🤣 pic.twitter.com/HeQhwGAbFa

— Priya Kulkarni (@priyaakulkarni2) June 27, 2020
With the show now likely to be cancelled, it's safe to say that a few fans will miss the candid conversations with celebrities. But the rest of us will probably remember these five controversial moments instead…
The Time Alia Bhatt Didn't Know the President
The Student of the Year actor showed fans that she was anything but, in her interview with co-stars Varun Dhawan and Siddharth Malhotra. When asked who the president of the country was, she responded Prithviraj Chavan, who was the chief minister of Maharashtra at the time. While this could have been chalked down to nerves, there's no explaining why she didn't know the full form of the BJP the next time she was invited on.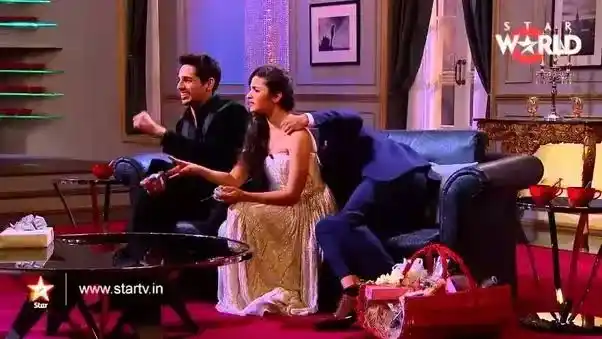 YRF Studios
2. The Time Ranveer Singh Turned into a Sexist Uncle
Back in 2011, after his appearance on the show with Anushka Sharma, actor Ranveer Singh was called out for being disrespectful to women. During the show, he apparently told Sharma that if she would like her ass to be pinched, he was available. Sharma was having none of that, though. She immediately replied, "You don't speak to me like that."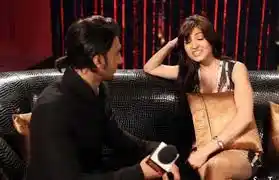 YRF Studios
3. The Time Hardik Pandya Decided to Speak
Hardik Pandya received a BCCI ban for "racist and sexist" comments made during his appearance on Karan Johar's show with teammate K L Rahul. While Rahul was able to keep a level head during filming, Pandya bragged about hooking up with multiple women many times, and made several misogynistic comments in the process. He later apologised and said he got "carried away".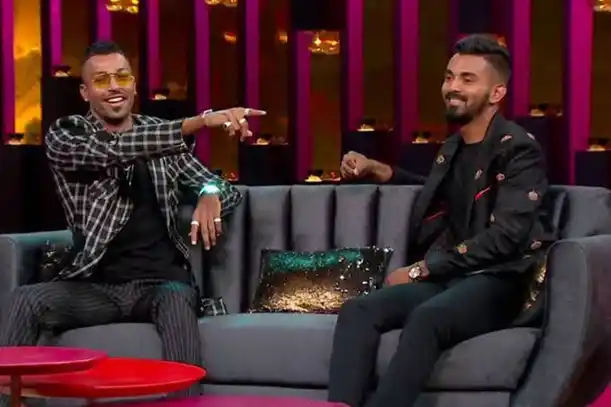 YRF Studios
4. The Time Sonam Kapoor Made Eyes Roll… Again
Actor Sonam Kapoor has a history of making controversial statements on the show, going after several of her peers in different appearances. But the most memorable moment courtesy the actor has to be the one in which she misattributed a quote from the father of our nation to Robert DeNiro. When asked who said, "An eye for an eye, makes the world blind", she responded with DeNiro's name with no hesitation, leading to several face palms across the country.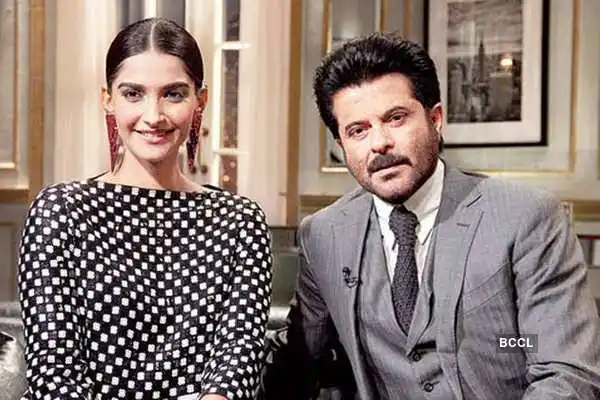 YRF Studios
5. The Time Kangana Ranaut Went Off Script
Granted, the only person that this may be controversial for, is Karan Johar himself. But Kangana Ranaut gave us one of the most memorable moments in the show's short history when during filming, she called Johar the flag bearer of nepotism to his face. She later went on to call him "snooty and completely intolerant to outsiders" and accused him of running a "movie mafia", much to the surprise of both the host and Saif Ali Khan, who was seated next to her at the time.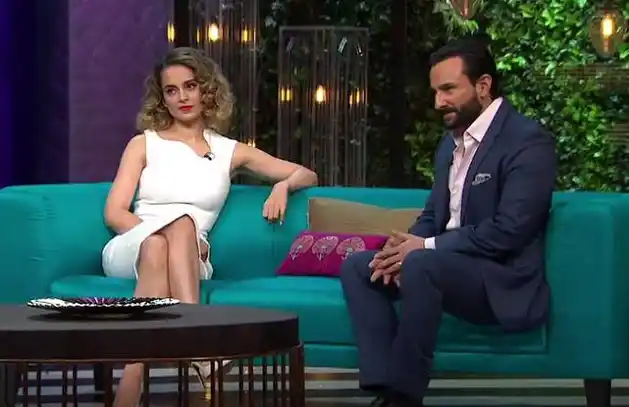 YRF Studios
With Kangana Ranaut's words from three years ago now sparking one of the biggest rows Bollywood has seen in years, it seems apt that the show will no longer give us such glorious moments anymore. Goodbye Koffee With Karan, you will be missed… by some.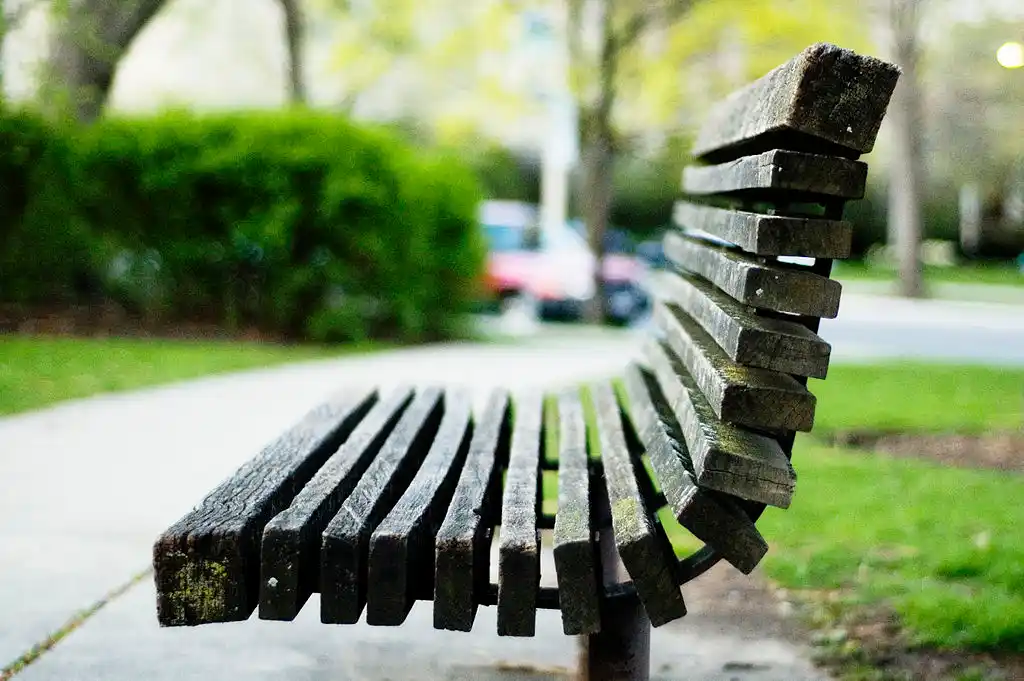 The Arré bench delivers stories that mattress. It hasn't achieved much sofar. But it's getting bedder.