Filmmaker Karan Johar uploaded a video last year from a house party which has come back to haunt him. Now the Narcotics Control Bureau will investigate if Johar, Deepika Padukone, Vicky Kaushal and others who attended the gathering were using drugs.
Last year, a video from a house party hosted by filmmaker Karan Johar turned into the subject of a heated debate, after several aspiring sleuths on social media claimed that the actors featured in the video were "high on drugs".
On Friday, barely weeks after arresting actor Rhea Chakraborty on charges related to drug-trafficking, the Narcotics Control Bureau said that it would investigate the video. According to news reports, a recent complaint filed against Karan Johar, Deepika Padukone, Vicky Kaushal among others was forwarded by the central agency in Delhi to its Mumbai branch.
Based on a complaint by SAD leader #ManjinderSirsa, the Mumbai Narcotics Control Bureau will investigate an alleged drug party organised by #KaranJohar, #VickyKaushal, #DeepikaPadukone & other celebs.https://t.co/0W4Ap8GpkI

— The Quint (@TheQuint) September 18, 2020
The investigation was requested by Shiromani Akali Dal leader Manjinder Sirsa, who recently met the Director General of the NCB, Rakesh Asthana. Sirsa announced on Twitter that the complaint, which names actors Shahid Kapoor, Varun Dhawan, and Arjun Kapoor, apart from the names listed earlier, was for "consumption and possession" under chapter 4 of the Narcotics Drugs and Psychotropic Substances Act, 1985.
I met Sh. Rakesh Asthana, Chief of @narcoticsbureau at BSF head quarter, Delhi regarding submission of complaint for investigation & action against film Producer @karanjohar & others for organizing drug party at his residence in Mumbai
That party video must be investigated into! pic.twitter.com/QCK2GalUQq

— Manjinder Singh Sirsa (@mssirsa) September 15, 2020
Earlier, when the video first went viral on the internet, Karan Johar had countered the "baseless" claims that the actors were in a "drugged state". He told interviewer Rajeev Masand that Vicky Kaushal, who is seen scratching his nose in the video, had recently recovered from dengue and was drinking hot water and lemon at the party.
Johar also said that that his mother was present at the party, and that he wouldn't be stupid enough to upload the video if there was anything untoward taking place at the time. "Apparently you are not allowed to scratch your nose. Apparently, you are not allowed to put your phone in your back pocket. Apparently, a shadow of light is perceived to be some kind of powder," he said, responding to the specific claims made online.
The video was also posted last year by Sirsa, who had claimed it was evidence of how "Bollywood stars flaunt their drugged state". Actors Malaika Arora, Ranbir Kapoor, Dhawan's girlfriend Natasha Dalal, filmmakers Zoya Akhtar, Ayan Mukerji are among others who are seen in the video.
#UDTABollywood – Fiction Vs Reality

Watch how the high and mighty of Bollywood proudly flaunt their drugged state!!

I raise my voice against #DrugAbuse by these stars. RT if you too feel disgusted @shahidkapoor @deepikapadukone @arjunk26 @Varun_dvn @karanjohar @vickykaushal09 pic.twitter.com/aBiRxwgQx9

— Manjinder Singh Sirsa (@mssirsa) July 30, 2019
Nearly a year later, the infamous clip re-emerged on the internet in August, after many on social media, who claim to be fighting for "justice" for Sushant Singh Rajput, alleged the role of a drug conspiracy and mafia in the Bollywood industry in his death. Actor Kangana Ranaut had gone a step further and claimed that 99 per cent of the industry is on drugs.
A Bollywood actress makes a serious charge claiming personal knowledge on a TV channel with a large viewership that 99% of Bollywood consumes narcotic drugs. Not one person from that industry contradicts her. What inference is the public to draw from this deafening silence?

— Mahesh Jethmalani (@JethmalaniM) August 31, 2020
With the central agencies now investigating yet another apparent "drug angle" in Bollywood, we can safely say six months in that we are still no closer to proving the claims that there was a conspiracy behind actor Sushant Singh Rajput's death.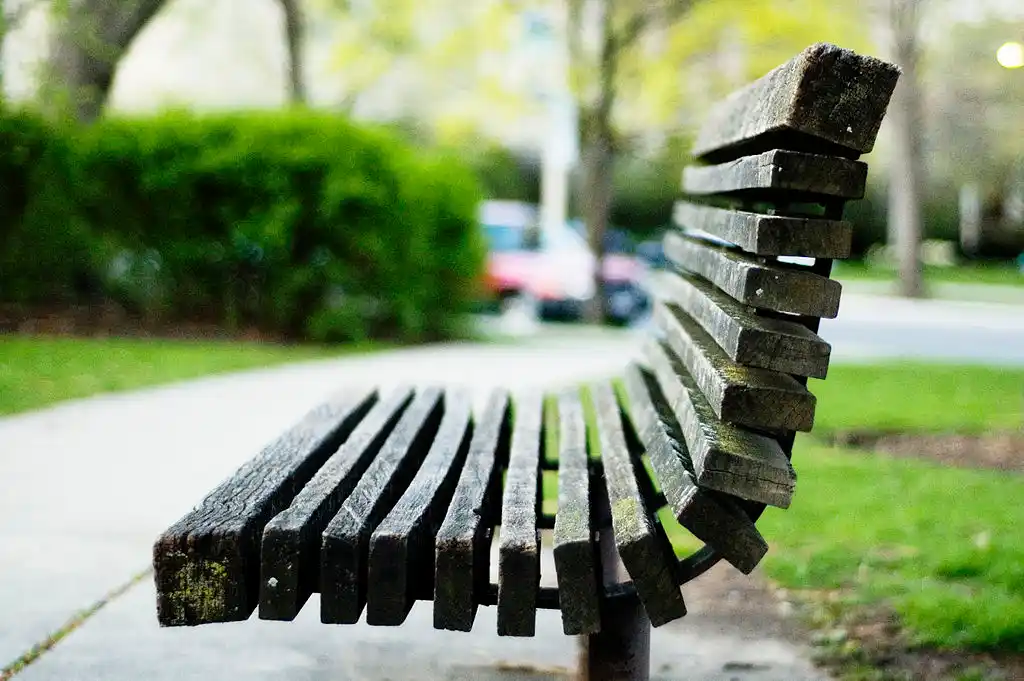 The Arré bench delivers stories that mattress. It hasn't achieved much sofar. But it's getting bedder.