At the song launch of her upcoming film, Judgmentall Hai Kya, Kangana Ranaut took on an unsuspecting journalist and accused him of running a smear campaign against her. It's unfortunate but the actress who was once applauded for being a bold outsider has turned into a tantrum-throwing diva.
In the last six months in Bollywood, big hits have been few and good films even more scarce, which is why it's especially exciting to see a Kangana Ranaut release. The delightful trailer for the newly named Judgmentall Hai Kya released last week to mass acclaim. Bringing back the electric chemistry between Ranaut, who plays a mentally ill woman accused of murder, and Rajkummar Rao, a second suspect who tries to pin the blame on this "mad" woman, it easily seems like one of the most fresh stories to watch out for this year. 
Unfortunately, Ranaut is also the reason that the film stands overshadowed by the theatrics at its song launch yesterday. At the event, Ranaut, flanked by her co-star Rajkummar Rao and producer Ekta Kapoor, called out a PTI reporter who had a question for her. She refused to answer him, accusing him of writing "gandi-gandi" things after the release of her directorial debut, Manikarnika: Queen of Jhansi. When the journalist asked the actress to clarify her remarks, Ranaut ripped into him for allegedly calling her "jingoistic" and discriminating against her for making a nationalist film. 
In the video of the encounter doing the rounds, the journalist can be seen immediately refuting Ranaut's claims, saying she was abusing her position of power. He denied the actress's account of having spent hours having lunch in her vanity van, and asked her to prove that they had any relationship beyond a single professional interview, or that he'd written about Manikarnika at all. Throughout this six-and-a-half minute shit show, Rajkummar Rao stared into the middle distance, like a man trying to identify the exact moment that had led him to this point in life.
This whole episode is just a reminder that Ranaut has turned into the Bollywood bully she once stood up against. In the past, Ranaut, ironically, has said that she doesn't mind legitimate criticism but refuses to submit to bullying. And yet, she chose to falsely accuse a reporter at a public event for engineering a smear campaign against her. 
Unlike many other stars, Ranaut undoubtedly knows what it's like to have a job that depends on your performance, but she still did not think twice before jeopardising a reporter's credibility because he was doing his job. She showed little consideration for her colleagues on stage who were there to promote the upcoming film. In short, Ranaut had a full-blown diva tantrum, demanding to be the centre of attention and have everything her own way.
It's especially frustrating to see Ranaut go down the same lane of misbehaviour that most star kids are accused of, given that she used to be known as Bollywood's boldest outsider. She famously took on Karan Johar on his own show, Koffee with Karan, naming him as Bollywood's "flag bearer of nepotism" and it was clear where her sound and fury came from: She has always been a better actress than the parade of star kids who have snapped up plum roles with ease.  
So how did Ranaut go from national darling to Bollywood bully? When she called out Hrithik Roshan for ill-treating her during a relationship, he denied that anything had ever happened between them. This led to a he-said-she-said furore, and everyone aware of the exploitation within the industry was on Team Kangana. At least, until Ranaut started bringing up her grievances with Roshan at every press event, promo appearance, and interview. But even this was excusable to those who saw her as an opinionated actress who lacked the benefits of Roshan's polished PR machinery.
Since then, the Kangana Ranaut victim card, so legitimate in the beginning, has now become her weapon of choice to deal with any real or perceived slight.
Still, who needs good PR when bad press will grab headlines? Since then, the Kangana Ranaut victim card, so legitimate in the beginning, has now become her weapon of choice to deal with any real or perceived slight. Aided by her sister-cum-manager Rangoli (an interesting choice for someone who claims to be anti-nepotism), Ranaut has managed to unnecessarily pick a fight with half the industry; most recently, Varun Dhawan and Taapsee Pannu, who both lauded the Judgmentall Hai Kya trailer on Twitter, but committed the cardinal sin of not tagging Ranaut. It was for this offence that Pannu, a self-made actress, was dubbed a "sasti copy" of Ranaut by Rangoli — a statement that Ranaut has since endorsed.
Dhawan responded with crushing politeness, as Alia Bhatt, another frequent target of Ranaut and her sister, has done before. Upset that Bhatt-starrer Gully Boy was receiving more positive attention than Manikarnika, Ranaut called her performance mediocre, saying she was "embarrassed" by the comparison — and this after blaming Bhatt and other industry members like Aamir Khan for not appreciating her film sufficiently. The sisters have often gotten personal, calling out Bhatt and her mother Soni Razdan for holding British citizenship and even insinuating that Bhatt and Ranbir Kapoor leaked photos of Ranaut riding a mechanical horse to make her look bad. These attacks are particularly hard to swallow, since Ranaut and her camp can make the most outrageous and vitriolic claims, only to be treated with kid gloves by the rest of the Bollywood fraternity. 
The result is that today, Ranaut is no different from any other self-important star who can dish it out but can't take it, or any spoiled, entitled insider who made her early years in the industry such a struggle. For someone who once commanded respect for never being anyone's chamchi, Ranaut certainly seems to want to live in a world where everyone else is hers.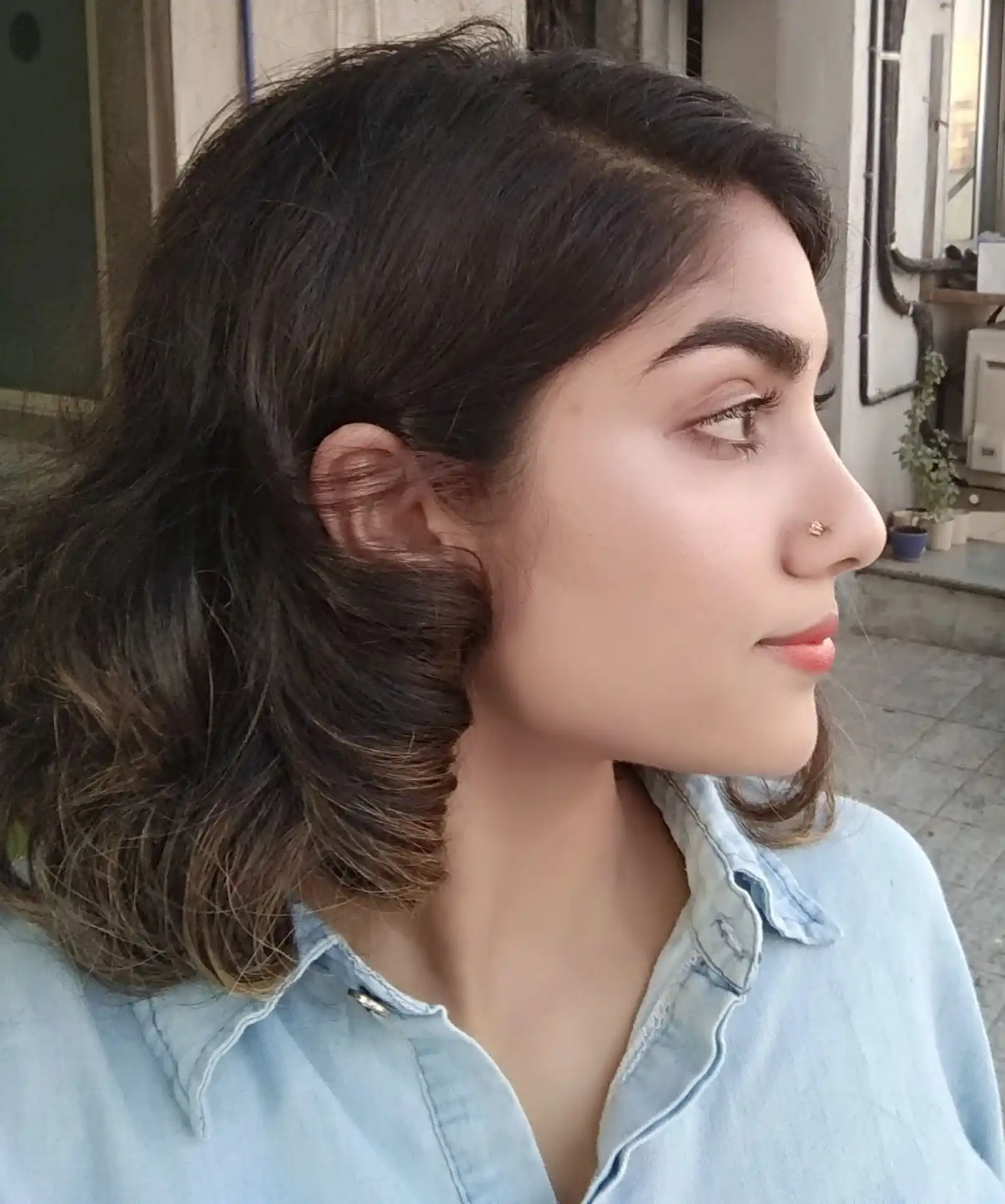 Kahini spends an embarrassing amount of time eating Chinese food and watching Netflix. For proof that she is living her #bestlife, follow her on Instagram @kahinii.