In conversation with Arnab Goswami, Kangana Ranaut once again raised allegations over the death of Sushant Singh Rajput, before taking digs at actors Taapsee Pannu, and Swara Bhaskar, calling them "B-grade actresses" and "needy outsiders".
Kangana Ranaut's recent interview with Republic TV — much like most public stands she has taken in the past — turned into a subject of massive debate on social media over the weekend.
In conversation with Arnab Goswami, Ranaut once again raised allegations over the death of Sushant Singh Rajput, before taking digs at actors Taapsee Pannu, and Swara Bhaskar, calling them "B-grade actresses" and "needy outsiders".
"I have only to lose here (in Bollywood) because I know tomorrow they will get some 20 needy outsiders like Taapsee Pannu and Swara Bhasker, who will get up and say, 'Oh, only Kangana has problem with nepotism, but we love Karan Johar'," the actor said.
Kangana called Taapsee Pannu & Swara Bhaskar as "Needy Outsiders" & "B Grade actress". 🤦‍♂️

Basically everyone who doesn't agree with her is wrong. 😅 pic.twitter.com/fcNY1cgXFX

— Whats Appp University 🌐 (@Whats_appp_uni) July 19, 2020
"If you love Karan Johar, why are you both B-grade actresses? You are better looking than Alia Bhatt and Ananya Panday. You both are better actresses. Why don't you get work? Your whole existence is a proof of nepotism," she added, much to the disdain of a section of social media, and the fans of the two actors.
Kangana Ranaut is extremely brave. Not everyone can have the guts to use the tragic death of Sushant Singh Rajput and make it all about herself

— Joy (@Joydas) July 19, 2020
Actor Taapsee Pannu first responded to the veiled criticism on Twitter, snarkily asking if this meant her grades had been finalised.
Maine suna class 12th n 10th ke result ke baad humaara result bhi aa gaya hai! Humaara grade system ab official hai ? Abhi tak toh number system pe value decide hoti thi na 🤔 #MaLifeMaRulesMaShitMaPot

— taapsee pannu (@taapsee) July 19, 2020
Later, in an interview, Pannu accused Kangana Ranaut of taking advantage of Sushant Singh's death to settle a personal vendetta.
"I refuse to be bitter… I refuse to make a mockery out of the industry that gave me bread and identity. I have had my share of struggles and just because I don't glorify them or deal with them with a positive outlook doesn't make me any less of the outsider," she said, in an interview with the Hindustan Times.
She also countered Kangana Ranaut's allegations that she "loved" Karan Johar. "I don't even know him behind the formal 'hi, hello, thank you'. How is this even logical?" she said.
"Yes, I've been dropped out of films and replaced with star kids but the fact that Kangana and her sister try to discredit me and my hard work… is actually an equal level of harassment, if not more," the actor continued.
"None of my past films have been produced by any of these mafia gangs Kangana keeps targeting and mentioning about. So, how is my existence because of nepotism?"
The actor's frank interview led to an outpouring of support on social media, including from Sonakshi Sinha, who praised Pannu's dignified response in an Instagram post.
The actor's clapback was also hailed by journalist Faye D'souza, who put out separate tweets praising both Swara Bhaskar and Taapsee Pannu.
This is a @ReallySwara appreciation tweet. @ReallySwara has really made her own way in a complicated profession and her stuck to her guns on issues that she believes in strongly. She is talented, strong, confident and kind.

Add a ❤️ for @ReallySwara if you agree

— Faye DSouza (@fayedsouza) July 20, 2020
This is a @taapsee appreciation tweet.
Strong performances, great films, great role model for girls in India. @taapsee has grown from strength to strength with every project and she does it with so much grace.

Add a thumbs up 👍 for @taapsee if you agree.

— Faye DSouza (@fayedsouza) July 20, 2020
Actor Kubra Sait, and comedian Vir Das were also quick to rush to Pannu's defence. As was Kanika Dhillon, who reminded social media that she was actually one of the most successful celebrities of the previous year.
Dear @taapsee pic.twitter.com/LbQF13sHZ6

— Kubbra Sait (@KubbraSait) July 20, 2020
For those obsessed with that stuff there may be A/B/C/D list celebrities.

There are no B grade artists. Hey @taapsee you put the A in artist.

— Vir Das (@thevirdas) July 19, 2020
Attagirl! @taapsee … N not to forget… as per recent articles in public domain-n I quote "her last 5 releases made 352 cr'at box-office- stating her as d Most successful n highest grossing actress of hindi film industry last year!" Well take a bow! ❤️ so proud o u! 💪 https://t.co/r0FFceEm7R

— Kanika Dhillon (@KanikaDhillon) July 20, 2020
It's safe to say that Kangana Ranaut's latest rant seems to have backfired. But knowing the actor, it won't be long before she hits back with another controversy.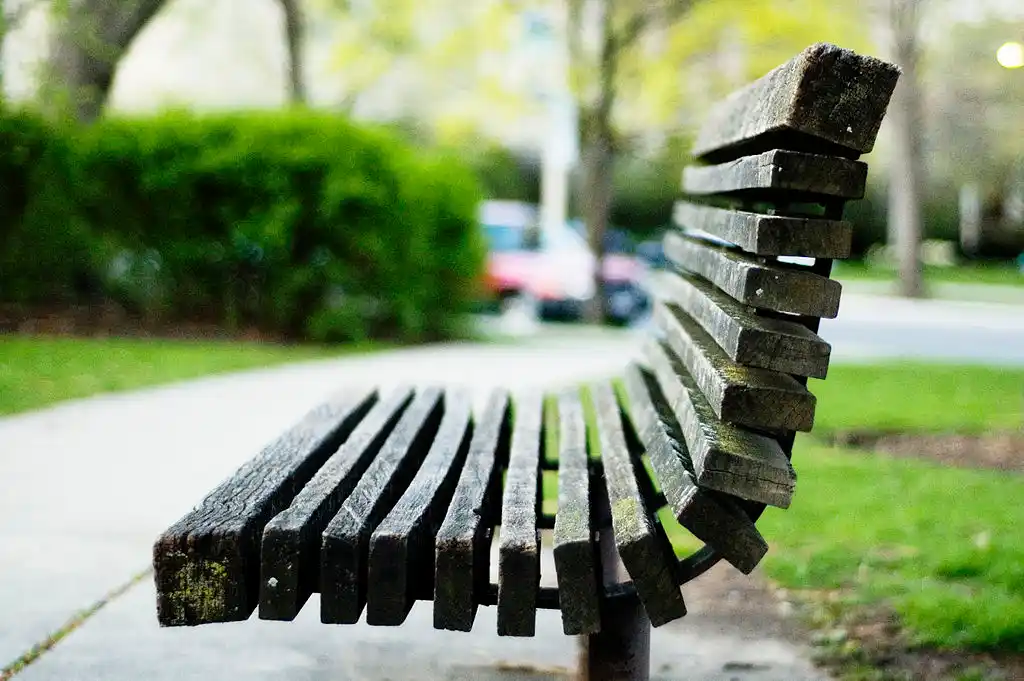 The Arré bench delivers stories that mattress. It hasn't achieved much sofar. But it's getting bedder.