For a man like Irrfan Khan, who has always marched to the beat of his own drum, narrating his story of fighting cancer might be his boldest role yet. By sharing the truth of his struggle with his fans and followers, he has displayed a rare kind of generosity.
For many, 2018 has been a year of mourning. The list of giants who have fallen includes fashion designer Kate Spade, the granddaddy of comic book heroes, Stan Lee, the Queen of Soul, Aretha Franklin, Swedish DJ Avicii, the legendary Burt Reynolds, and the patron saint of foodies, Anthony Bourdain.
We also received another reminder this year that our heroes are only mere mortals: one of the country's most treasured thespians, Irrfan Khan, was diagnosed with a rare form of neuroendocrine cancer in February, and spoke about his illness for the first time to The Times of India.
Of course, he made the expected remarks about enjoying each moment, and appreciating people's prayers – the same truisms we've heard from several celebrities, from Selena Gomez to Yuvi, after they've emerged from a health crisis. But Khan also went a step further, sharing his experiences with the same unique honesty he brings to the screen.
No matter how obsessed we are with them, the real life of a celebrity is still private property on which fans can't trespass. Meeting a favourite actor or athlete is a Facebook-worthy milestone for us civilians, but for the objects of our admiration, it's a matter of course. Perhaps that's why we're so often shocked by a celebrity death: whether it's that Bourdain and Spade quietly suffered from depression, or that Elvis died on the toilet, we're bound to learn something we never expected about people that we, at least on some level, thought we knew.
Those who live in the public eye need protection against becoming public property. But Khan detailed his experiences before they could become fodder for gossip columns and Twitter brawls. He spoke of the crushing day-to-day pain, familiar to all those who have seen cancer at work. He talked about the chaotic universe, and the unpredictable nature of the future. He told us about the bittersweet thrill of seeing his childhood Mecca, Lord's Stadium, from his London hospital window. By showing his view to those who are always looking in from the outside, Irrfan welcomed us in with an embrace.
Perhaps this is how, despite never being a blockbuster Bollywood star, Irrfan has appealed to cinemagoers across the country, young or old, male or female, urban or rural. He allowed us a glimpse at a man reclaiming life in The Lunchbox. He wove us an enigma through The Life of Pi, and brought us along to ride with Piku. Now, in his ultimate act of generosity, he's given us all the chance to celebrate him in life, while we can still bid him a heartfelt adieu.
In The Telegraph, Alex Proud argues that "social grieving", or the act of mourning a public figure on social media, is a form of political correctness, a show of compassion that is primarily performative. We've come to expect the outpouring of grief that comes with every celebrity tragedy, and there's the one-upmanship of people trying to claim the #1 Fan trophy, or the Guinness World Record for Most Tissues Used in a Week. But if misery really loves company, social grieving is a natural impulse to connect with those who feel the pain of losing a figure in their life and a voice in their head. It's the digital substitute for attending a wake or writing an obituary.
For a man like Irrfan, who has always marched to the beat of his own drum, telling his own story might be his boldest role yet. After all, being dead is like being on trial, with your life laid out to be picked apart by strangers, judged as good, bad, or ugly when it's actually somewhere in between. No wonder he wanted to share his truth before we made one up for him, leaving him with a legacy that, however glittering, would not represent him.
By showing his view to those who are always looking in from the outside, Irrfan welcomed us in with an embrace.
Or maybe he just wanted to reassure the hundreds who would gather in social grieving, who commented on his ToI interview, who pleaded with him on behalf of their own loved ones to fight, and entreated him to hope for survival, that, whether the rumours of him returning to films are true or not, he'll be just fine in the end. As usual, everyone else can take their time coming to terms with Irrfan Khan. His terms are crystal clear.
And suddenly someone taps on my shoulder and I turn to see. It's the TC: "Your destination is about to come. Please get down." I am confused: "No, no. My destination hasn't come." "No, this is it. This is how it is sometimes." – Irrfan Khan.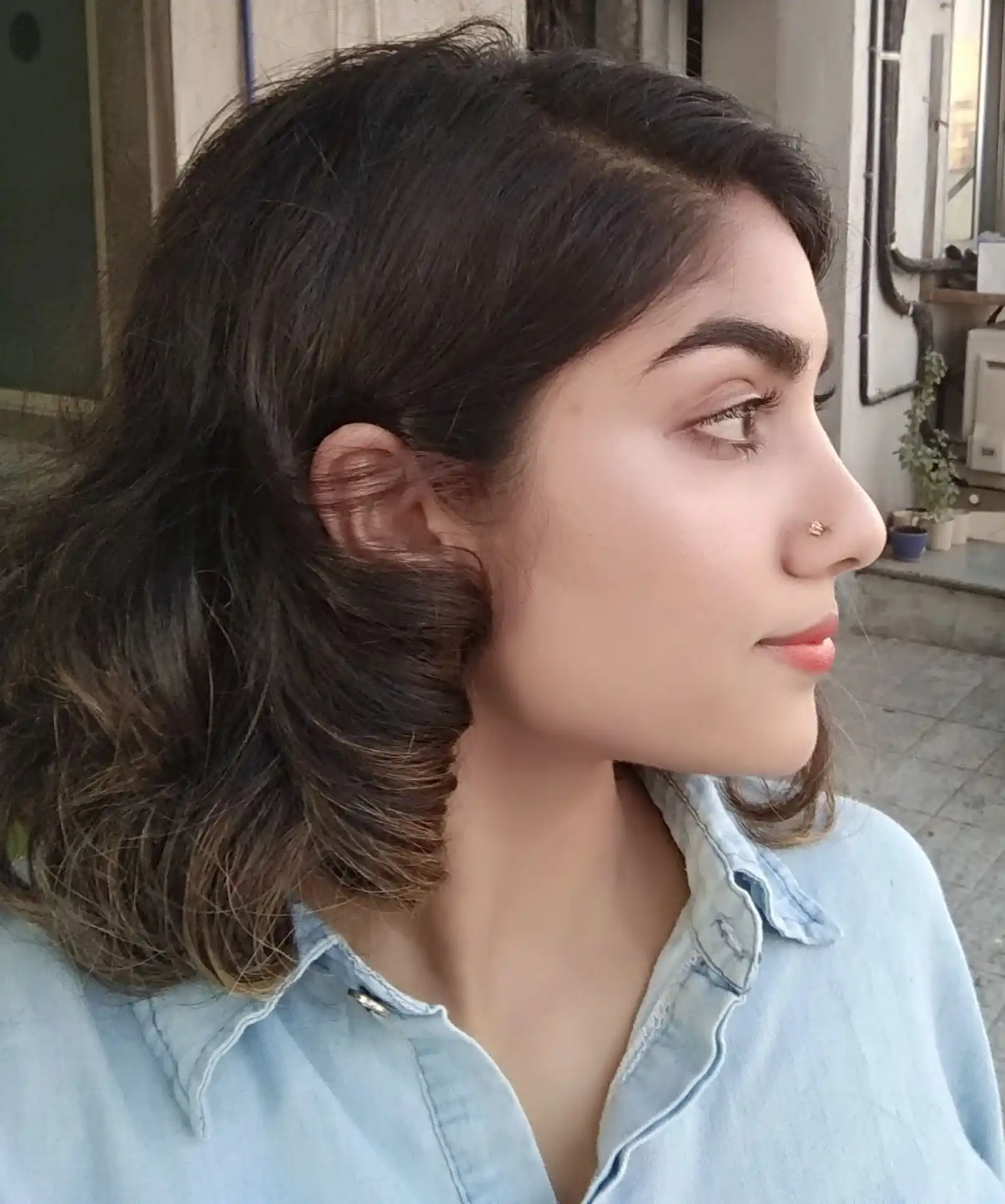 Kahini spends an embarrassing amount of time eating Chinese food and watching Netflix. For proof that she is living her #bestlife, follow her on Instagram @kahinii.