Kangana Ranaut continues to make headlines for all the wrong reasons. After news channels claimed that Deepika Padukone would be soon investigated in a drug-related case, Ranaut put out yet another tone-deaf tweet. "...depression is a consequence of drug abuse," she wrote.
Barely a day goes by anymore without actor Kangana Ranaut making a statement that has Twitter up in arms. After weeks of alleging the existence of a Bollywood mafia, and going on to spar with the Shiv Sena in Maharashtra, Ranaut has now shifted her focus back to claims of drug abuse in Bollywood. On Monday, hours after reports indicated that actor Deepika Padukone would be summoned by the Narcotics Bureau in connection with the case against actor Rhea Chakraborty, Kangana hit out at the Padmaavat star on social media.
Sharing a "Times Now" report, which claimed that Padukone had once asked for "maal" on WhatsApp, Ranaut called the actor a "so called high society rich star child" on Twitter. She also started her latest comments with "repeat after me", a reference to Padukone's earlier tweets on fighting depression.
Repeat after me, depression is a consequence of drug abuse. So called high society rich star children who claim to be classy and have a good upbringing ask their manager ," MAAL HAI KYA?" #boycottBollywoodDruggies #DeepikaPadukone https://t.co/o9OZ7dUsfG

— Kangana Ranaut (@KanganaTeam) September 21, 2020
But it was the part of her tweet in which she claims "depression is a consequence of drug abuse" that led to face palms all over social media. Depression is after all a complex medical condition that affects a massive number of Indians, regardless of whether they use drugs or not.
Several took to Twitter to point out that Ranaut had now resorted to stigmatising mental illness in an attempt to further her agenda.
Kangana: OMG THESE PEOPLE ARE AGAINST WOMEN BY BREAKING MY HOUSE AND CALLING ME HARAMKHOR 😡😡
Also Kangana: AYO DEPRESSION AIN'T REAL, AYO ARREST RHEA FOR BEING THE PARTNER OF SSR, AYO MY FEMALE CO-WORKERS ARE B-GRADE, AYO 0.1% OF MY PRIVILEGES GOING AWAY = RAPE .#shutupKangana

— Karlgana Marxanaut (@shampanepepe) September 17, 2020
Repeat after me: Shut the fck off Kangana! Stop making false accusations and stop talking about depression (which you clearly know nothing of.) We all know you've always been jealous of Deepika but remember that the truth will come out and karma will not spare you https://t.co/gIAI5F5VG1

— Jenni🦄 (@glittery_crazen) September 21, 2020
Even you had consumed it in the past Kangana, don't just search for an opportunity to pull someone down…don't know what has affected you so much personally by being in Bollywood that you're just not able to overcome that hatred you've for all of them…! pic.twitter.com/PlvE1Qixnd

— Samina Shaikh (@saminaUFshaikh) September 21, 2020
Some, such as activist and JNU student Shehla Rashid, pointed out that depression was neither a consequence of drug abuse or "rich kid" syndrome.
Hello, Doctor Ranaut. Depression is NOT a consequence of drug abuse or a rich kid syndrome. By drawing these imaginary connections, you are stigmatizing those who suffer from depression, and discouraging them from seeking help.@dr_samirparikh @Chaiti @VidyaKrishnan @srivatsayb https://t.co/xwiJDJwmMu

— Shehla Rashid (@Shehla_Rashid) September 22, 2020
But this isn't the first time Ranaut has made such brash statements regarding mental health. Earlier in July, the actor had said on Twitter that "Bollywood's 'repeat after me' gang, depression ka dhanda chalane wale should be remanded". It's worth noting that a video has, meanwhile, been circulating of Ranaut admitting to have done drugs as well.
Mumbai Police is exposed big time, Sushant's family said they don't trust them, also Bollywood's "repeat after me"gang, depression ka dhanda chalane wale should be remanded @deepikapadukone #RheaChakraborty #WhyFearCBIForSSR https://t.co/i5kg7nZCIU

— Kangana Ranaut (@KanganaTeam) July 28, 2020
Deepika Padukone was diagnosed with depression in 2014, and has been vocal about her battle with the mental illness, earning her thousands of fans in the process. It has also helped to mainstream the conversation around mental health in the country to some extent.
Ranaut, meanwhile, has been on the rampage for the last few months, making headlines by calling protesting farmers "terrorists", and acclaimed actor Urmila Matondkar a "soft-porn star". As the backlash to her most recent remarks has proved, the actor can't go a day at this point without raking up some controversy.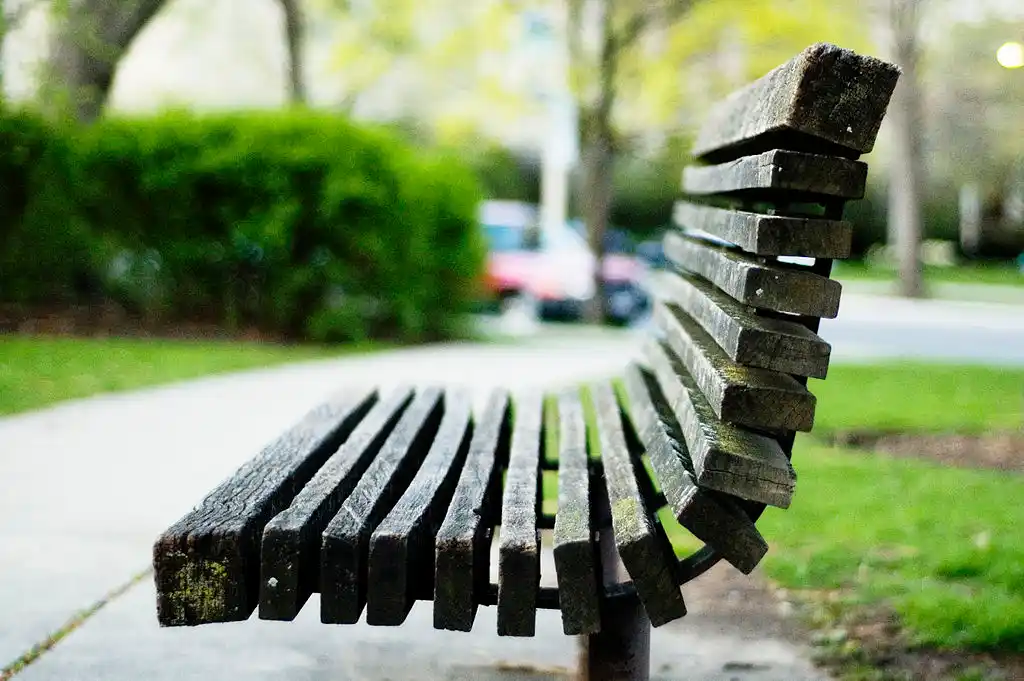 The Arré bench delivers stories that mattress. It hasn't achieved much sofar. But it's getting bedder.