Few films seem further from today's cinemascape of chest-thumping nationalism than the 2004 film Main Hoon Na. The lighthearted patriotic film about "Project Milaap", an Indo-Pak peace operation would probably be labelled "anti-national" in today's times.
As Avengers: Endgame continues annihilating the box office, Bollywood has been maintaining a stoic distance. Besides the star-studded Kalank that bombed unceremoniously after its opening weekend, April has hardly witnessed any releases. Of course, that could be because most of the year's big outings so far had already been scheduled in the run-up to the general elections. Whether it was top-grosser Uri: The Surgical Strike or costume dramas Kesari and Manikarnika: Queen of Jhansi, the tone of Bollywood in 2019 has, thus far, struck a unanimous and loud patriotic note. Then there was that one "non-political" biopic on PM Modi that was refused release by the Election Commission, over concerns that it was election propaganda.
Now that campaigning is over and elections results are barely a month away, perhaps the political agenda that has ruled the first quarter in Bollywood year will cool off. But it's bound to be temporary. Segueing neatly into a recent trend of hagiographies posing as biopics, patriotic movies now focus on lionising their subjects, elevating them beyond the reach of reality. Just look at the trailer for the postponed biopic of PM Modi, for example. Similarly, Uri has come under fire for glorifying the hardships soldiers face during war, and aggrandising a real-life surgical strike. Politics, military, and the movies have become so intertwined that it's hard to imagine going back to the days when patriotic films like Rang De Basanti and My Name Is Khan — with their messages of democratic freedom and anti-Islamophobia — were superhits.
Few films seem further from this cinemascape of chest-thumping nationalism than 2004's Main Hoon Na, which celebrates its 15th anniversary this week. Notable both for being Farah Khan's directorial debut and a movie where Shah Rukh Khan plays a character his own age, Main Hoon Na, a lighthearted military film about a cross-border peace operation, now serves to map the shift in the Indian cultural narrative across a generation. Could you possibly make a feel-good masala flick about border tensions today?
First, a quick refresher for those who've managed to forget the film that the BBC described it as a "bonkers masala movie… the mutant offspring of Grease and The Matrix." In the film, SRK's Major Ram Prasad Sharma is a para-commando tasked with protecting college student Sanjana Bakshi (Amrita Rao), the daughter of a military general who is involved with Project Milaap. Naturally, Ram goes undercover as a fellow student. It's evident that Main Hoon Na takes place at a time when Indo-Pak relations aren't strained, as Milaap is a prisoner exchange programme between the countries.
The villain of the film is former Capt. Raghavan Singh Dutta, played by Suniel Shetty in a truly iconic wig. The captain was court martialled when he, paranoid about cross-border spies, started murdering Pakistanis at random, and he is hell-bent on stopping Project Milaap — even going so far as to infiltrate the college in the guise of a professor. In between being Sanjana's secret bodyguard, befriending his estranged half-brother Lucky (Zayed Khan), and ensuring that everyone ends the film appropriately coupled up, Ram also stops the treacherous professor who has held the entire college hostage, in an unhinged helicopter action sequence on the roof.
There's no denying that Main Hoon Na served up masala at its best and freshest, and the film proved it by smashing box office records of its day. It quickly became the quintessential college movie for '90s kids thanks to Sanjana's bucket hats and raccoon-inspired kajal, Sushmita Sen's appearance as a sexy teacher, and a nostalgia-laden title track. Plus, it delivered all the satisfaction of a Bollywood family drama, kicking off with a father's dying wish that his sons, the illegitimate Ram and the rebel Lucky (real name Laxman, obv), be united — right alongside a fight scene that involves SRK flying through the air on a bike, gripping a single handlebar while shooting at the villainous Dutta.
Now that we've seen gritty, high-stakes action in films like Uri and Kesari, Main Hoon Na's whimsical portrayal of a military operation seems awfully quaint, even idiotic. While Major Ram is still the hero, Dutta – who is jingoistic, bigoted, and violent – poses a threat to the fragile Indo-Pak peace. He is a cautionary tale of nationalism gone wrong, a disgrace to the uniform that represents India.
He is a cautionary tale of nationalism gone wrong, a disgrace to the uniform that represents India.
Main Hoon Na concludes with an emotional scene of prisoners crossing the border, and the promise of harmony on the subcontinent — a scene that seems impossible today. It frames Ram and Lucky's complicated brotherhood as a metaphor for the relationship between two countries that used to be one. To advocate for that fraternity now is to invite labels of "anti-national" and protests outside cinema halls.
Clearly, the definition of patriotism, and of patriotic films, has changed in the 15 years since Main Hoon Na. Uri, far from being just a movie, has become a movement, a national mood captured by the campaign slogan-worthy dialogue: "How's the josh?" Despite Farah Khan's hints of a sequel, the magic of Main Hoon Na can't be made again — not if it has to live up to the nationalistic standards of modern Bollywood.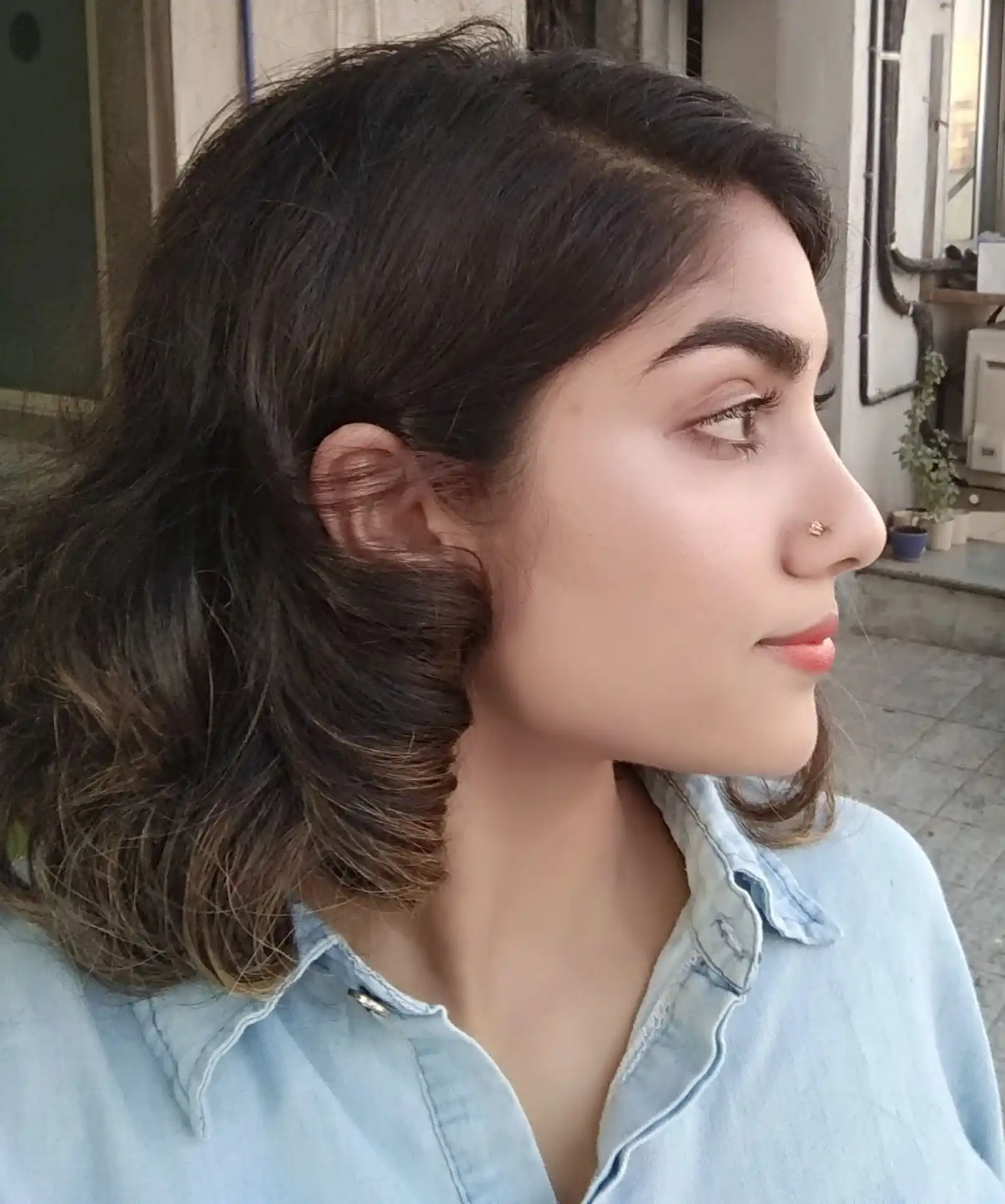 Kahini spends an embarrassing amount of time eating Chinese food and watching Netflix. For proof that she is living her #bestlife, follow her on Instagram @kahinii.