The Gully Boy trailer is firm indication that Ranveer Singh is Bollywood's finest A-lister. Two of last year's biggest hits, Padmaavat and Simmba, benefited from Singh's natural exuberance – yet, he disappears completely in the Gully Boy trailer, letting the character enrich him.
Zoya Akhtar's Gully Boy, inspired by the slums-to-riches journey of gully rappers Divine and Naezy, released its trailer today and made one thing crystal clear: If there's ever yet another sequel to Singh is Kinng, it's Ranveer Singh's for the taking. Last year, Singh – a Bollywood A-lister if ever there was one – opened and ended the year with two excellent performances, which also happened to be box-office hits. In fact, it was his performance that made it impossible to not hold the two films to the same extraordinary standard.
In Sanjay Leela Bhansali's Padmaavat, Singh essayed Allauddin Khilji, creating an unhinged invader so unwavering about his own inhumanity, it tricked the audience into empathising with him, rather than the film's milquetoast hero played by Shahid Kapoor. And in last month's problematic Simmba, Singh, who played a boisterous cop, elevated the Rohit Shetty universe several notches.
And yet, disparate as they are, both these performances share a common thread – Khilji and Simmba are characters borne out of the excess that Singh embodies. In the last couple of years, a majority of Singh's commercially acclaimed films have him mainstreaming this kind of behaviour that, in millennial-speak, is labelled "extra". The same sort of OTT-ness that defined the Govinda era – but was still considered a speciality. Think about it: Bittu from Band Baaja Baaraat, Ram from Goliyon Ki Rasleela Ram-Leela, or even Kabir Mehra from Dil Dhadakne Do are characters who benefit from Ranveer Singh's natural exuberance and larger-than-life idiosyncrasies.
And yet, Singh's most evocative performance has been as Varun Shrivastav, a thief moonlighting as a poetic lover in the criminally underrated Lootera.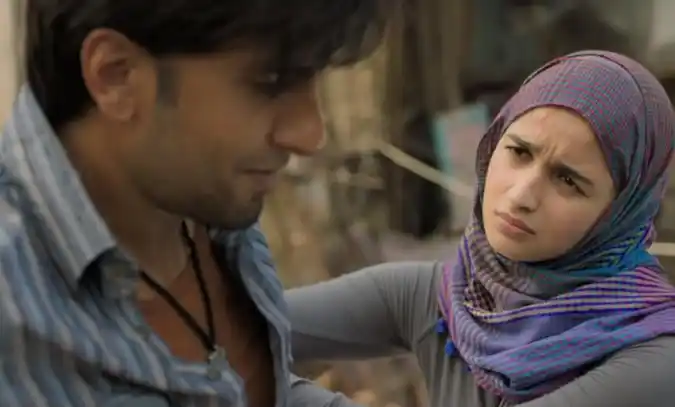 The Gully Boy trailer shows great promise.

Excel Entertainment
Perhaps, that's why the spectacular trailer of Zoya Akhtar's coming-of-age rap-drama instantly stands out. Six years after Lootera, here is Singh, playing against type, once again. Here is Ranveer Singh, letting a character enrich him, instead of the other way round. As evident from the Gully Boy trailer, Singh, plays Naved Shaikh aka Naezy, an unassuming slum-dweller whose words – as the tagline emphasises – set him free. Throughout most of the two-minute trailer, Singh disappears completely, emerging as a rapper, who just wants his voice to be heard.
Come to think of it, the Gully Boy trailer points to another return to roots. Like Singh, Zoya Akhtar's biggest hits have been films, set in a universe where she is most comfortable, revelling in a brand of indulgence. Whether it is channelling the lavish duplicity of a wealthy South Delhi family's fraught ties in Dil Dhadakne Do, or while painting a millennial wanderlust love-letter to Spain in Zindagi Na Milegi Dobara. Yet Gully Boy, in contrast, seems to have exchanged that comfort in favour of authenticity – an obvious hark back to the style of Akhtar's debut film Luck By Chance. Except, this time she's training her lens on music, instead of on the people lip-syncing them.
In about a month, we'll come to know whether Gully Boy –  a film whose mere existence legitimises gully rap as dining table conversation – examines the struggle for fame and success, as succinctly as Luck By Chance. If the trailer is any proof, it could just be 2019's first blockbuster.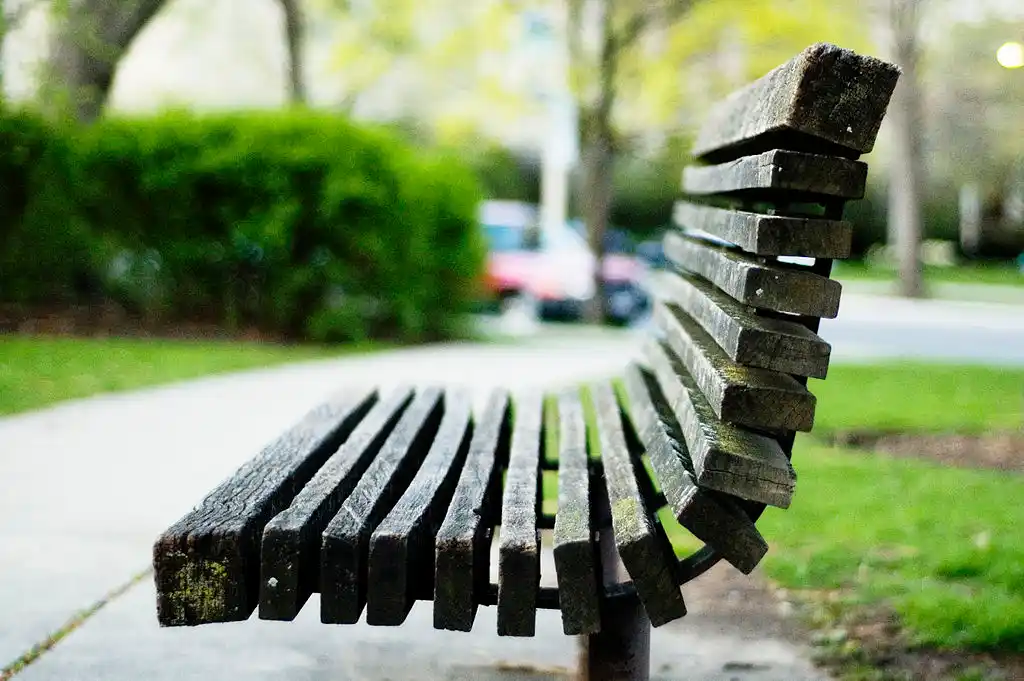 The Arré bench delivers stories that mattress. It hasn't achieved much sofar. But it's getting bedder.