Film Executive Kshitij Prasad linked to Dharmatic Entertainment told a Mumbai court that he was harassed by NCB officials into making a statement implicating Karan Johar. An officer allegedly put a shoe near Prasad's face and told him that this was his "true aukad".
The Narcotics Control Bureau's (NCB) ever-widening investigation into drug use in Bollywood ran into a hurdle today. Film executive Kshitij Prasad, who was arrested by the NCB last week, told a Mumbai court through his lawyer that he was "harassed and blackmailed" by officers of the drug agency into making a statement implicating, among others, director and producer Karan Johar.
"Kshitij was informed that since he was associated with Dharma Productions, they would let him off if he implicated either Karan Johar, Somel Mishra, Rakhi, Apoorva, Neeraj or Rahil falsely alleging that they consumed drugs."

How sinister is this?!https://t.co/islaalQw39

— Justin Rao (@JustinJRao) September 27, 2020
On Saturday, after Prasad's arrest, Johar put out a statement declaring that he did not know Prasad personally. Prasad joined Dharmatic Entertainment, a company linked to Dharma Productions, in November 2019 as one of the executive producers on contract basis. However, the project did not materialise, Johar had said.
Appearing for Prasad, lawyer Satish Maneshinde told the court that his client had been "traumatised" by his treatment during the interrogation, and named NCB officer Sameer Wankhede in his statement.
Film executive Kshitij Prasad, who was arrested last week by the NCB was "harassed and blackmailed" by the officers of the anti-drugs probe agency. He was "forced to falsely implicate" filmmaker Karan Johar & his other top executives#NewIndia https://t.co/dgzV82Qgko

— seemi pasha (@seemi_pasha) September 28, 2020
The lawyer told the court that Wankhede had prevented Prasad from contacting his family or his legal representative while holding him for interrogation for over 50 hours. He provided details of how NCB officers treated Prasad during the interrogation. "Sameer Wankhede told him (Kshitij Prasad) that since he did not want to cooperate, he would teach him a lesson and made him sit on the floor next to his chair. Sameer Wankhede then put the shoe of his foot near Kshitij's face and proclaimed that this was his true aukad (status)," he said in his statement to the court.
Internal inquiry? Investigation? Or just go on with business as usual?
Guess which option will prevail?

NCB Officer "Put Shoe Near My Face, Said This Is My Aukad": Film Executive https://t.co/RvzXDmtYbY

— vir sanghvi (@virsanghvi) September 28, 2020
The NCB has denied Prasad's allegations, countering that the entire investigation is being conducted in a professional manner. An Indian Express report carried the NCB officers' rebuttals to the claims. Deputy Director-General of the NCB, Mutha Ashok Jain, said, "There is no intended target other than what is revealed during the investigation. The allegations (by Prasad) are absolutely untrue." Meanwhile Wankhede, who was named by Prasad's lawyer, was quoted as saying, "It is routine practice on the part of the accused to make such allegations."
#NCB Deputy Director General (South West), Mutha Ashok Jain, denied Kshitij Ravi Prasad's claim and said the questioning was conducted in a "professional manner"https://t.co/vqWoHi5WV9

— Firstpost (@firstpost) September 28, 2020
The allegations, if true, raise questions about the manner in which this investigation is being pursued. After the probe began in the wake of the death of Sushant Singh Rajput, and the arrest of Rhea Chakraborty on drug charges, 20 people have been arrested by the NCB. Actresses Deepika Padukone, Sara Ali Khan, and Shraddha Kapoor have also been probed on the basis of WhatsApp conversations from 2017. As more and more details emerge about the NCB investigation, one wonders if this indeed a drug clean-up or simply a witch-hunt.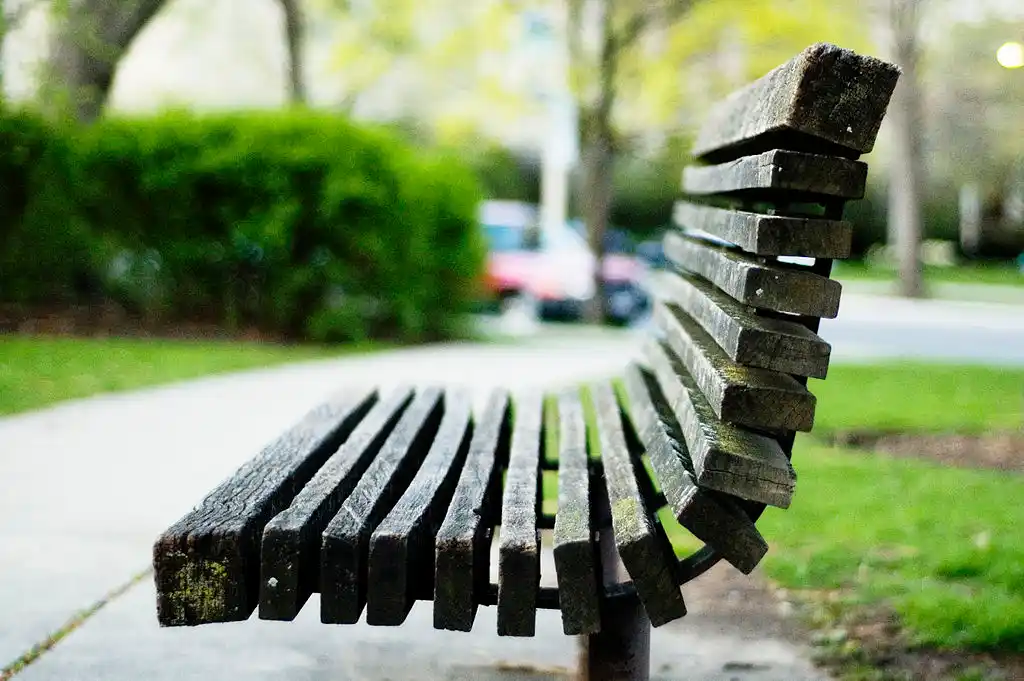 The Arré bench delivers stories that mattress. It hasn't achieved much sofar. But it's getting bedder.