As if we didn't have enough to worry about already, now exorbitant electricity bills are causing Mumbaikars to panic. Even celebrities like Taapsee Pannu, Dino Morea, and Renuka Sahane are complaining.
The coronavirus pandemic has left large parts of the country stuck at home for three months, with no sign of slowing down.
While this has left a large number of people without employment, several residents of Mumbai are now also complaining that it has led to heavily inflated electricity bills.
A lot of Mumbai folks and their electricity bills pic.twitter.com/SptaizxDZz

— Rana Safvi رعنا राना (@iamrana) June 27, 2020
A number of Mumbaikars, including familiar names like Taapsee Pannu, Dino Morea and Vir Das, have taken to Twitter over the last few days to complain about "insane" rises in their electricity bills for the month of June.
3 months of lockdown and I wonder what appliance(s) I have newly used or bought in the apartment only last month to have such an insane rise in my electricity bill. @Adani_Elec_Mum what kind of POWER r u charging us for? pic.twitter.com/jZMMoxDMgj

— taapsee pannu (@taapsee) June 28, 2020
Actor c took to the social media platform to say that her bill had gone from ₹5510 in May to ₹29,700 in June.
Dear @Adani_Elec_Mum I got a bill of Rs5510/= on the 9th of May while in June I got a bill of Rs 29,700 combining May & June where you've charged me Rs 18080 for the month of May. How did Rs.5510/= become Rs.18080/=? pic.twitter.com/64zlmNe8Qo

— Renuka Shahane (@renukash) June 28, 2020
Comedian Vir Das asked if anyone else had received electricity bills that were thrice the amount they usually pay. Going by the responses to the tweet, many Mumbaikars had…
Anyone else in Mumbai get an electricity bill that is triple what they usually pay?

— Vir Das (@thevirdas) June 27, 2020
The Editor of Filmfare magazine Jitesh Pillai also took to Twitter to ask the electricity board for an explanation.
Dear @Adani_Elec_Mum I got a bill of Rs 1450/= on the 27th of May while in June I got a bill of Rs 18, 870 combining May & June where you've charged me Rs 18,870. Explain?

— J (@jiteshpillaai) June 29, 2020
All through the weekend, complaints poured in from consumers of MSEDCL, Tata Power and Adani Electricity, the three providers in the state.
Officials were quoted in Hindustan Times as saying that meter readings had been suspended due to the lockdown, and that consumers were now being sent bills as per the average usage of December, January and February — after adjusting for the summer and the lockdown.
An Adani spokesperson later replied to actor Taapsee Pannu's tweet, saying, "we have verified the meter reading and found (it) to be correct."
But the complaints continued to pour in from all quarters.
So what kind of scam is @Adani_Elec_Mum conducting in mumbai? June electricity bill close to 1lakh… (based on their "estimates" since they could not do meter reading during lockdown) hearing lots of similar complaints from Mumbaikars.
@AdaniOnline @CMOMaharashtra

— Karthika Nair (@KarthikaNair9) June 25, 2020
@TataPower I have received a 400% high electricity bill for June 2020. Similar instance has happened with my neighbour. We stay at Mira Road. I'm hearing this from entire Mumbai now, seems something has gone wrong badly, need this to be fixed asap.@abpmajhatv @CMOMaharashtra , pic.twitter.com/x4K8B8tdJn

— Raju Gurav (@raj_gurav3) June 28, 2020
The MSEDCL, the body that looks after electricity in the state, has meanwhile, said in a statement that there were no errors in the bills, and has offered an EMI option, irking some of its customers.
Navi Mumbai: Irate locals complaint to MSEDCL over high electricity bills https://t.co/AhSLhkiqkj

— TOI Navi Mumbai (@TOINaviMumbai) June 24, 2020
With electricity bills in some cases exceeding the monthly rents of homes, it's clear that all residents of Mumbai — from celebrities to the middle class — are going to feel the pinch. Hopefully power officials will soon step in, and make amends.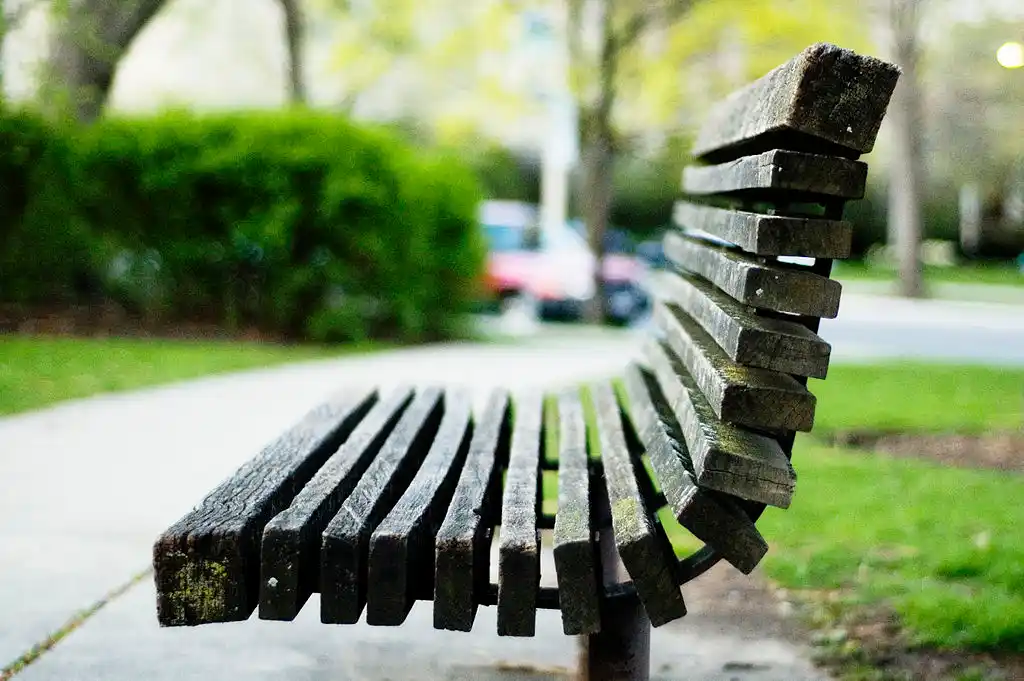 The Arré bench delivers stories that mattress. It hasn't achieved much sofar. But it's getting bedder.