In a heated video message, Kangana Ranaut said that Sushant Singh Rajput's death was not a suicide, but a "planned murder", laying the blame for his death at the doors of the film industry and the "paid journalists" who cover it.
The suicide of actor Sushant Singh Rajput over the weekend shook the entertainment industry, as a promising young star's life came to a tragic end. Condolence messages flooded the internet, from his fans as well as his peers in the industry. However, the actress Kangana Ranaut had a different sort of message to deliver – one that went after the culture of nepotism and exclusion in Bollywood, which, she felt contributed to Sushant's untimely suicide.
Kangana ranaut single-handedly tear apart the B town mafia gang. I love the way she express herself & take stand against neptosim without getting frightened. Kudos to you "Jhasi Ki Rani" 🤙pic.twitter.com/uHzfJmKLZL

— 𝕾𝖆𝖈𝖍𝖎𝖓✨ (@iDaringbaaz) June 15, 2020
In a heated speech, Ranaut called Sushant's death not a suicide, but a "planned murder". She pointed out how the media had not given Sushant his due compared to his more well-connected peers, and said that he was unfairly portrayed as an addict and made the subject of salacious gossip. And it's clear from the relative lack of awards and acclaim despite his impressive career, that there was some truth to her words.
In her video, Ranaut called out the hypocrisy of the film industry that was mourning Sushant's passing after having treated him coldly while he was alive. Ranaut was not the only one making these allegations. Many people specifically called out director and producer Karan Johar as well as the actress Alia Bhatt for mourning Sushant, when having publicly belittled him on earlier occasions.
The real face of Bollywood.
Any words for #aliaabhatt n #KaranJohar

Miss You #SushantSinghRajput pic.twitter.com/3OQLtBVz6b

— Ashish Kohli 🇮🇳 (@dograjournalist) June 15, 2020
A clip from Johar's talk show, where he asks Bhatt to rank her male peers, and where she repeatedly places Sushant at the bottom of her lists has been circulating. Given how Ranaut had appeared on the same talk show, but used the platform to confront Johar about his nepotism and habit of offering starring roles only to the children of celebrities, it comes as little surprise that she is one of the few Bollywood personalities taking a stand against the industry in the wake of Sushant's death.
Queen #KanganaRanaut has spoken out again against the film fraternity & slammed films like #GullyBoy winning awards over #Chhichhore – Watch her video, it's a must! 👏 #SushantSinghRajput

— Raj Baddhan (@RajBaddhan) June 15, 2020
Of course, the reasons for Sushant's suicide are unknown to the media, or indeed to anyone but himself. However, that has not stopped fans from drawing lines connecting his "outsider" status as someone with no film industry connections to Bollywood's culture of nepotism. And in Johar and Bhatt, these fans have readymade examples of how nepotism has rewarded those with connections, and continues to do so.
RIP Sushant Singh Rajput: Fans slam Alia Bhatt and Karan Johar for 'fake drama' after the actor's shocking demise
#AliaBhatt #KaranJohar #SushantSinghRajput
https://t.co/aBoXlUqbxJ

— Bollywood Life (@bollywood_life) June 15, 2020
As a young actor with so much untapped potential, Sushant Singh Rajput is gone too soon.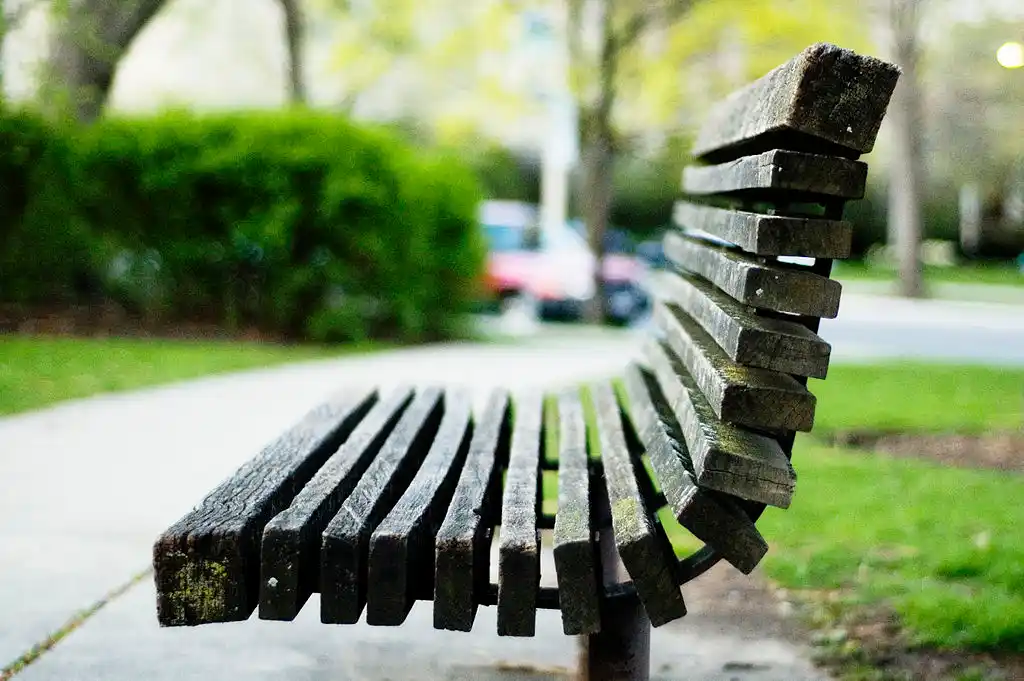 The Arré bench delivers stories that mattress. It hasn't achieved much sofar. But it's getting bedder.