Decoding WhatsApp chats is now considered investigative journalism in India. The latest is a message sent by a certain "D" to a "K" asking "maal hai kya". Our TV anchors were quick to conclude that D is Deepika Padukone and K is her manager Karishma Prakash.
As the apparent drug habits of Bollywood stars become the crux of the investigation in the Sushant Singh Rajput death probe and continues to make prime-time headlines, another popular actress's name has emerged. This time, it's Deepika Padukone who will be reportedly summoned for questioning by the NCB, for WhatsApp chats that apparently show she asked for "maal".
The message, as reported by news channels on Monday, was said to be sent to a "K". Some channels say this is Padukone's manager Karishma Prakash.
#Exclusive on @thenewshour with Navika Kumar | NCB sources: Deepika Padukone is going to be summoned by the narcotics bureau this week. | #BollywoodDrugList pic.twitter.com/iyJ8Mv8XVM

— TIMES NOW (@TimesNow) September 21, 2020
The "investigative journalists" sitting in their newsrooms were quick to conclude that the "D" who asks "maal hai kya" in the WhatsApp chat is Deepika Padukone.
.@navikakumar reveals biggest name in latest WhatsApp chat.
REVEALED: 'D' in drug chats is Deepika, 'K' is Karishma Kapoor who are KWAN Talent Management Agency employee.

NCB sources to @TimesNow #BollywoodDrugList#DeepikaPadukone#चरसी_दीपिका_पादुकोणpic.twitter.com/mZKUExHJUt

— Gaurav Mishra (@Imkgauravmishra) September 21, 2020
#KanganaRanaut was right.
Shocking news of the decade!
👉"D" means Deepika Padukone.
👉Deepika Padukone's manager summoned by NCB.
👉@deepikapadukone is the same lady who stood by tukde-tukde gang to promote her her film.@Republic_Bharat#DeepikaPadukone#BoycottBollywoodDruggies pic.twitter.com/TGBAHVggSN

— गोर्खा Krishna শর্মা (@krishnasharmaP) September 21, 2020
Padukone is the latest name to be dragged into the case, which has already seen the arrests of actor Rhea Chakraborty and her brother Showik. It's also thrown up names of actors like Rakul Preet Singh, Sara Ali Khan and Shraddha Kapoor.
Deepika, Karishma, Namrata,Sara, Shradha,Rakulpreet, Rhea, Simone.. clearly its the women who corrupt ..its the women who are the 'druggies' ..its the women who will always be named.. mostly without a shred of proof ..

— Preeti Choudhry (@PreetiChoudhry) September 21, 2020
Immediately after the speculation began, actor Kangana Ranaut — who has been at the forefront of this campaign against Bollywood — took to Twitter to mock Padukone for her recent posts on mental health. She called Padukone a "so-called high society rich star child" and made yet another irresponsible remark: "Repeat after me, depression is a consequence of drug abuse".
Repeat after me, depression is a consequence of drug abuse. So called high society rich star children who claim to be classy and have a good upbringing ask their manager ," MAAL HAI KYA?" #boycottBollywoodDruggies #DeepikaPadukone https://t.co/o9OZ7dUsfG

— Kangana Ranaut (@KanganaTeam) September 21, 2020
The report went on to led to a heated debate on social media, with many claiming that more important stories — related to farmers, Covid-19, and the GDP — were being ignored in favour of a WhatsApp message that Deepika Padukone apparently sent.
The targetting of @RichaChadha @anuragkashyap72 and @deepikapadukone is not the 'clean-up' of Bollywood. It's zip-up B-town.

— Mahrukh Inayet (@mahrukhinayet) September 22, 2020
Saw news for sometime tonight.

No economy. No jobs. No Covid. No GDP. No Health. No Environment. No Education. No Infrastructure. No Financial Crisis. NOTHING

Except #Deepika chat asking "Maal Hai"

One channel literally spoke about these lines for 20 mins

Next level DUMBNESS

— Deepika Narayan Bhardwaj (@DeepikaBhardwaj) September 21, 2020
There have also been claims that the investigation is turning political once again, considering Padukone had shown her support for protesting JNU students earlier this year, after meeting with the head of a student body, Aishe Ghosh.
Recently filmmaker Anurag Kashyap was accused of harassment by actor Payal Ghosh. The fact that he's known for often being critical of the government was also construed by some as a targeted campaign against dissenting Bollywood personalities. A number of actors have spoken out in favour of Kashyap since, calling the allegations against him false.
How predictable Modi & Co are!

People's interest was waning in Rhea & SSR, so they have introduced a new bollywood twist.

Yesterday it was Anurag Kashyap, today it is #DeepikaPadukone, who was at JNU

These farcical distractions will go on till Corona & GDP are out of the news

— Srivatsa (@srivatsayb) September 21, 2020
So Sushant was mūrdered by Rhea, but it turned out they were just abusing drugs so Kangana tried to expose the drug cartel, which means Urmila does soft pörn and Kashyap sexūally harassed actresses, so it's all Deepika's fault.
Phew.

— Cow Momma (@Cow__Momma) September 22, 2020
Either way, as most mainstream news channels continue to target anyone they believe to have consumed drugs, and connect it to Sushant Singh Rajput's tragic death, maybe it's time they leave the actual investigation to the Narcotics Control Bureau. With farmers protesting across the country and coronavirus cases continuing to pile up, clearly, there's enough to discuss.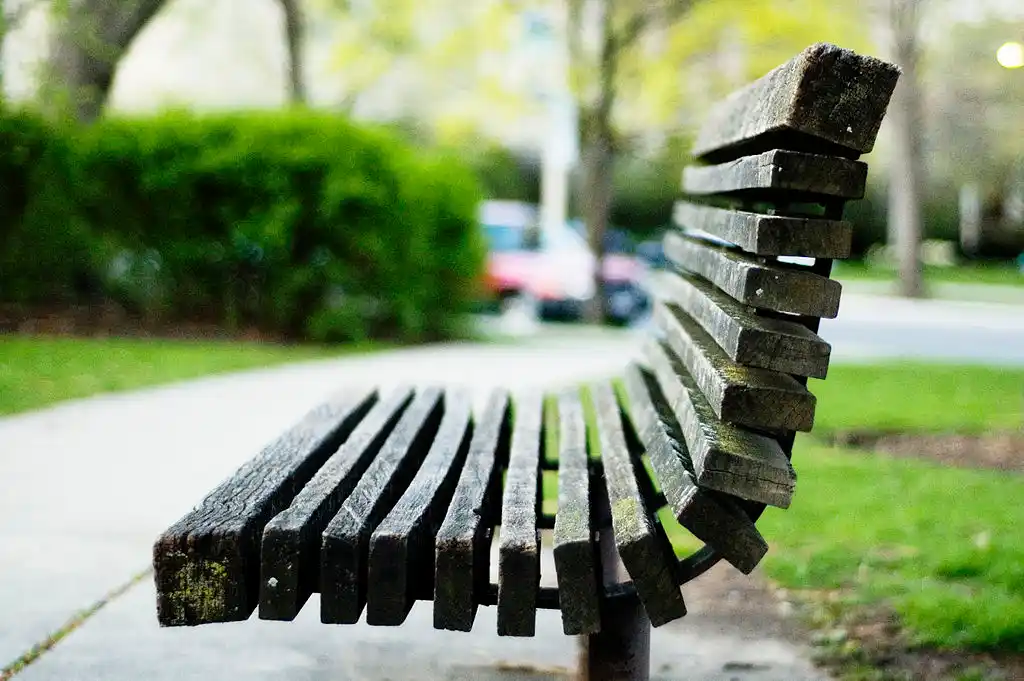 The Arré bench delivers stories that mattress. It hasn't achieved much sofar. But it's getting bedder.