Indian TV channels have taken their coverage on Amitabh Bachchan's stay in the hospital to the point of parody, with headlines like "Amitabh subah latring bhi gaye".
With over 907,000 confirmed cases of the new coronavirus in the country, a single fresh case should not dominate the news cycle. But when the patient is Amitabh Bachchan, things change. After testing positive for Covid-19 – along with his son Abhishek, daughter-in-law Aishwarya, and granddaughter Aaradhya – over the weekend, Bachchan has been shifted to Nanavati Hospital in Mumbai, and a media circus over his treatment has inevitably followed. Now, there's no harm in reporting and putting out updates on the well-being of as famous a celebrity as Bachchan, but Indian TV news channels have taken their coverage to the point of parody, as usual.
T 3590 -I have tested CoviD positive .. shifted to Hospital .. hospital informing authorities .. family and staff undergone tests , results awaited ..
All that have been in close proximity to me in the last 10 days are requested to please get themselves tested !

— Amitabh Bachchan (@SrBachchan) July 11, 2020
Ever since Bachchan was first diagnosed with the coronavirus, there have been detailed "health updates" concerning nearly every minute detail of his treatment. This has led to the capture of some truly bizarre screenshots, which were then doing the rounds on Twitter for the world to enjoy. Channels like Aaj Tak and India TV were roasted for the subjects they chose to cover, like India TV providing the unsought-for scoop that Bachchan had a good night's sleep, and ate breakfast in the morning.
Great Indian Media…🙏
AMITABH ne Potty kaisi ki thi…?
Apne bataya nhi…..?@indiatvnews @ZeeNews #AmitabhBachchan #coronavaccine #coronavirus #CBIEnquiryForSSR pic.twitter.com/7LWjEFLN56

— U2Boy (@TheU2boy) July 13, 2020
Beyond the mundane news that Bachchan was sleeping and eating, there was also the "breaking news" that Bachchan even used the toilet during his stay in the hospital. Who knew Bollywood stars were also slaves to their bladders like mere mortals? Some users have hilariously dubbed this kind of coverage "susu journalism", which is quite accurate.
Here comes 'Susu journalism ' , as has been put by a Facebook user Imran Latief. That too as 'breaking news' . Congrats @aajtak pic.twitter.com/8vnEK5SZgb

— YusufJameelیوسف جمیل (@jameelyusuf) July 14, 2020
Bataya hai naa, latrine bhi gaye hai amitabh bacchan sahab

Aur godi media lota leke baahar khadi thi pic.twitter.com/PxmiAw6T6P

— READ MY BIO (@khr6655) July 13, 2020
Yes, the actor's health is of concern but nobody is interested in Amitabh Bachchan's toilet schedule. Many Twitter users have called out the media for focussing its attention on what is, in reality, a non-issue for anybody not personally connected to Bachchan.
Media channels talking about Amitabh Bachhan had a good sleep, Amitabh Bachhan had used the toilet, Amitabh Bachhan had eaten his breakfast is something that I was expecting ever since the news came out. After all, Indian Media is nothing less than a freaking circus.

— Enjeela Shakeel (@EnjeelaShakeel) July 14, 2020
However, the coverage should not be surprising, given the national obsession with Bollywood celebrities. The crappy (quite literally) content is also to be expected, since this is the same media ecosystem that reported on Saif Ali Khan's toddler's poop schedule and sensationalised the deaths of Sridevi and most recently Sushant Singh Rajput. Hopefully, Bachchan has a speedy recovery, if only so that the news cycle can move on from when was the last time he visited the loo.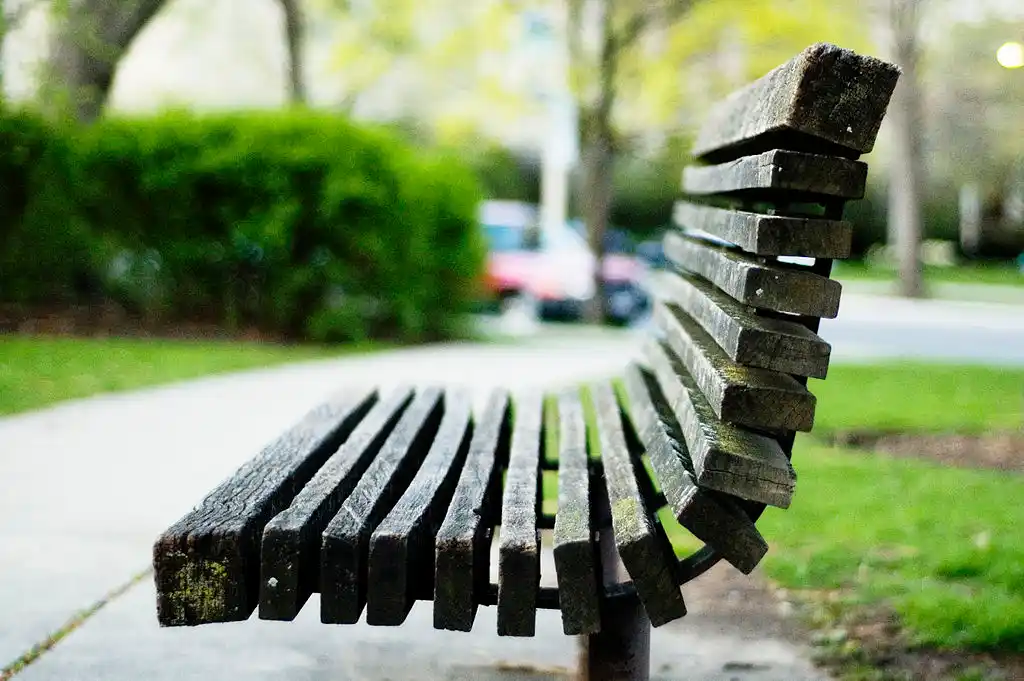 The Arré bench delivers stories that mattress. It hasn't achieved much sofar. But it's getting bedder.