The Supreme Court has ordered a CBI investigation into Sushant Singh Rajput's death. But thanks to overzealous news anchors and rabid keyboard warriors, doctors at Mumbai's Cooper Hospital who conducted Rajput's autopsy, are being incessantly harassed and threatened on their private contact numbers.
The scandal of Sushant Singh Rajput's suicide continues to sweep up anyone with even a remote association with the case. While the Supreme Court has ordered an investigation by the Central Bureau of Investigation, there is an ongoing witch hunt being conducted by overzealous news anchors and rabid keyboard warriors in parallel to the official investigation. Now, the doctors at Mumbai's Cooper Hospital who conducted Rajput's autopsy have been caught in the crosshairs of these underqualified vigilantes, who have been incessantly harassing and threatening the doctors on their private contact numbers and calling up the hospital landline to leave abusive messages, according to a report by Mumbai Mirror.
Doctors of Cooper hospital who carried out #Sushant's post-mortem face shocking abuse; their phones and hospital's landline ring constantly; screenshots of FB account and LinkedIn profile posted online.#SushantSinghRajput #SushantSinghRajputDeathCase https://t.co/2IEvojxn4w

— Mumbai Mirror (@MumbaiMirror) August 19, 2020
The report includes a confirmation from Pinakin Gujjar, the dean of Cooper Hospital, that five of the doctors on the staff are being targeted over phone calls as well as online, and that he has been facing his share of abuse as well. Dr Shailesh Mohite, the Medico-legal Association of Maharashtra's president, objected to the trolling campaign, saying that those who had issue with the autopsy report pursue legal options, rather than resorting to harassment of this nature.
Sushant Singh Rajput suicide: Doctors of Cooper hospital who carried out post-mortem face shocking abuse; their phones ring constantly https://t.co/d3TrpH9Rcy via @mumbaimirror

— Nandini Ramnath (@nandiniramnath) August 19, 2020
Given the mindset of the trolls who resort to harassing those they believe were complicit in Rajput's death, the abuse the doctors are facing is regrettable but also predictable. Earlier this month, a man with no connection to the case had to switch off his phone because his number was similar to Rajput's ex-girlfriend, Rhea Chakraborty, and was getting bombarded with similar threats and vulgarities. And since the self-proclaimed warriors for justice don't seem to trust the Indian justice system, they descend on the unfortunate targets in an online mob. The doctors are victims of their numbers being leaked online alongside unverified allegations that they accepted bribes to write off Rajput's death as a suicide.
Common link between parveen babi, Divya Bharti, Jiah Khan and Sushant Singh Rajput is mahesh Bhatt and Cooper Hospital.. suicide or planned murder? @republic @TimesNow #CBIForSSR #SushantCoverUp

— Vidhi Khanna (@vidhik7492) August 18, 2020
BJP leader Subramanian Swamy, who has made the campaign to bring Rajput's killers (if such people even exist) to justice his pet issue, had also pointed the finger of suspicion at the doctors at Cooper Hospital. He claimed that a TV news channel's interview with ambulance staff, where they shared details about the condition of Rajput's body, hinted at a cover-up by doctors at the hospital. Now, it appears as if the online mob has picked up Swamy's cue, and begun its targeted harassment campaign.
CBI will find it worthwhile to grill the Dr. R.C. Cooper Muncipal Hospital the five doctors who did the autopsy. According to the Ambulance staff that took SSR's body to the hospital, SSR's feet was twisted below his ankle (as if it was broken). Case is unravelling!!

— Subramanian Swamy (@Swamy39) August 10, 2020
What was a tragic story of the Hindi film industry losing a promising talent has become an ugly, chaotic media circus where even doctors with tenuous connections to the case are becoming victims.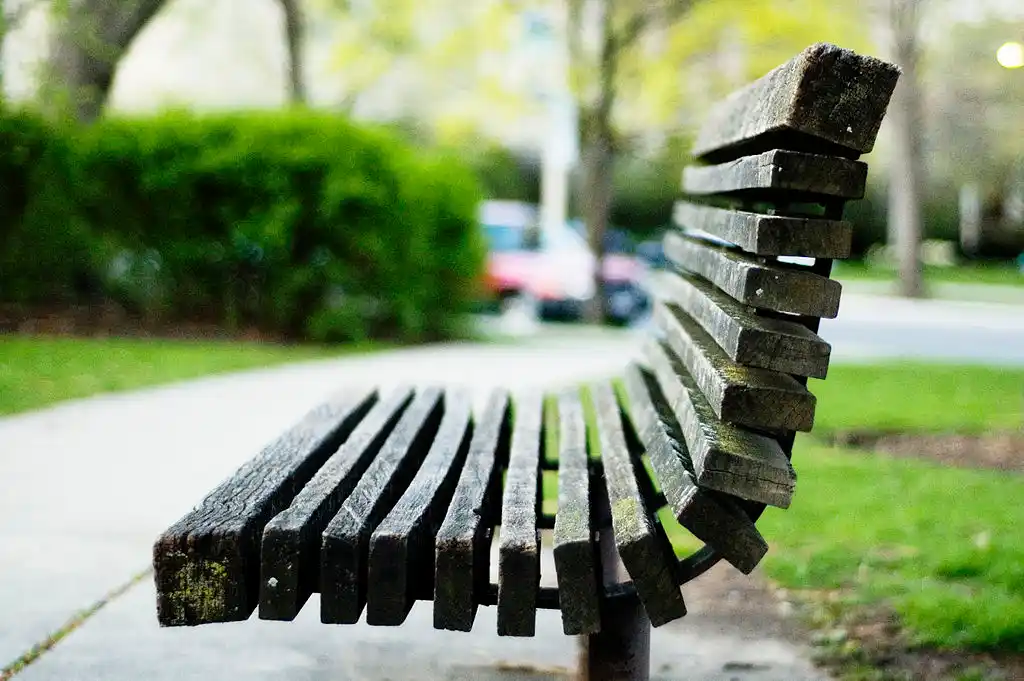 The Arré bench delivers stories that mattress. It hasn't achieved much sofar. But it's getting bedder.