Two of India's best musicians, Oscar winners AR Rahman and Resul Pookutty, have revealed that they had trouble finding work in Bollywood. These revelations come hot on the heels of the nepotism debate, sparked by actor Sushant Singh Rajput's death.
The controversy around the nepotism debate – ignited by the death by suicide of actor Sushant Singh Rajput – has not even begun to subside, when Bollywood has cropped up in yet another shameful secret. Two of India's best musicians, Oscar winners AR Rahman and Resul Pookutty, have revealed that they had trouble finding work in Bollywood.
In an interview with Radio Mirchi, Rahman, who has scored Bollywood's best loved soundtracks like Taal, Dil Se, Guru, Rockstar, and Tamasha among others, said, "I don't say no to good movies, but I think there is a gang, which, due to misunderstandings, is spreading some false rumours."
Rahman has also composed the music for Dil Bechara, Sushant Singh Rajput's last film which released this weekend on a streaming platform. According to the "Mozart of Madras", the film's director Mukesh Chhabra also told him that people had dissuaded Chhabra from approaching Rahman. "I heard that, and I realised, yeah okay, now I understand why I am doing less (work in Hindi films) and why the good movies are not coming to me," he said. "I am doing dark movies, because there is a whole gang working against me, without them knowing that they are doing harm."
Still, with characteristic grace and humility, Rahman said that he believed in destiny and God. "So, I am taking my movies and doing my other stuff. But all of you are welcome to come to me. Make beautiful movies, and you are welcome to come to me."
The interview sparked the interest of filmmaker Shekhar Kapur, who said that Rahman was too good for Bollywood, due to his Oscar win, for the 2009 Danny Boyle film Slumdog Millionaire.
You know what your problem is @arrahman ? You went and got #Oscars . An Oscar is the kiss of death in Bollywood. It proves you have more talent than Bollywood can handle .. pic.twitter.com/V148vJccss

— Shekhar Kapur (@shekharkapur) July 26, 2020
Kapur's tweet, in turn, urged sound designer Resul Pookutty to make a revelation of his own. Pookutty, who also won an Oscar for Slumdog Millionaire, spoke about how he experienced a near breakdown, when production houses told him that he was "not needed".
Dear @shekharkapur ask me about it, I had gone through near breakdown as nobody was giving me work in Hindi films and regional cinema held me tight after I won the Oscar… There were production houses told me at my face "we don't need you" but still I love my industry,for it…. https://t.co/j5CMNWDqqr

— resul pookutty (@resulp) July 26, 2020
Sound designer #ResulPookutty says he experienced "a near breakdown" as nobody offered him work in Hindi films post his win at Academy Awardshttps://t.co/JBmZkYwoLT

— Firstpost (@firstpost) July 27, 2020
The revelations were – predictably – met with outrage on social media.
The audacity of these bitches https://t.co/iVpZfKzQYD

— Shreemi Verma (@shreemiverma) July 26, 2020
Other Twitter users spoke about how much Rahman's music stood out – especially in useless Hindi movies that didn't even deserve his songs.
A R Rahman song in a Bollywood movie be like . .#ARRahman pic.twitter.com/kouL7kBeCr

— Sarcatticus (@MarinerLonely) July 25, 2020
Vivek, the lyricist of films like Mersal and Bigil, said that even a broken AR Rahman CD sounded much better than the score of an average Bollywood film.
A Kutty Story !!

I accidentally dropped my #Taal CD. It broke off in to 5 pieces. I tried playing it and it sounded better than most Bollywood songs. The End. #ArrIsOurPride @arrahman #ARRahman

— Vivek Lyricist (@Lyricist_Vivek) July 26, 2020
Actress Simi Garewal also expressed shock.
It's contemptible & disgraceful that a globally renowned maestro @arrahman is being shunned through a planned contentious campaign by Bollywood camps. What is going on here?? Am shocked..but then maybe I'm not..🤔

— Simi Garewal (@Simi_Garewal) July 26, 2020
Writer Shobhaa De referred to the viciousness of Bollywood.
Can anybody question his credibility??? Pay attention, and clean up. There are far too many victims of viciousness in Bollywood. https://t.co/Jp2C4Jaxhr

— Shobhaa De (@DeShobhaa) July 25, 2020
Could this be a bias against South Indian artists? The Tamil and Malayalam film industries have robust followings of their own, and have routinely been lauded for innovative storylines and filmmaking techniques. Some users spoke about how even southern superstars like Kamal Hassan had been ignored by Bollywood.
#ARRahman , #KamalHaasan and many talents artists from the South were cunningly ignored by the powerful gangs of Bollywood. Glad that ARR mentioned it now. Unlike Sushant, they got the love, honour and recognition outside Bollywood. Wish #SSR also explored other avenues💔

— Rajasekar (@sekartweets) July 26, 2020
Apurva Asrani, National Award-winning screenwriter and editor of films like Aligarh, stated that the "powerful gang up surreptitiously" and use trolls and the media to "cancel" stars like AR Rahman and Pookutty.
Things might be better for Anurag Kashyap, but the industry still functions unfairly. The powerful gang up surrupticiously. They influence followers to 'ghost' artists & use trolls/media to cancel them. Thankyou AR Rahman for the truth. #SushantSinghRajputhttps://t.co/rtvhfEU8c7

— Apurva (@Apurvasrani) July 27, 2020
Rahman, however, was the epitome of grace and good humour. Despite the anger he sparked online, the Mozart of Madras urged his well-wishers to just move on.
Lost Money comes back, fame comes back, but the wasted prime time of our lives will never come back. Peace! Lets move on. We have greater things to do😊 https://t.co/7oWnS4ATvB

— A.R.Rahman (@arrahman) July 26, 2020
Bollywood truly doesn't deserve him.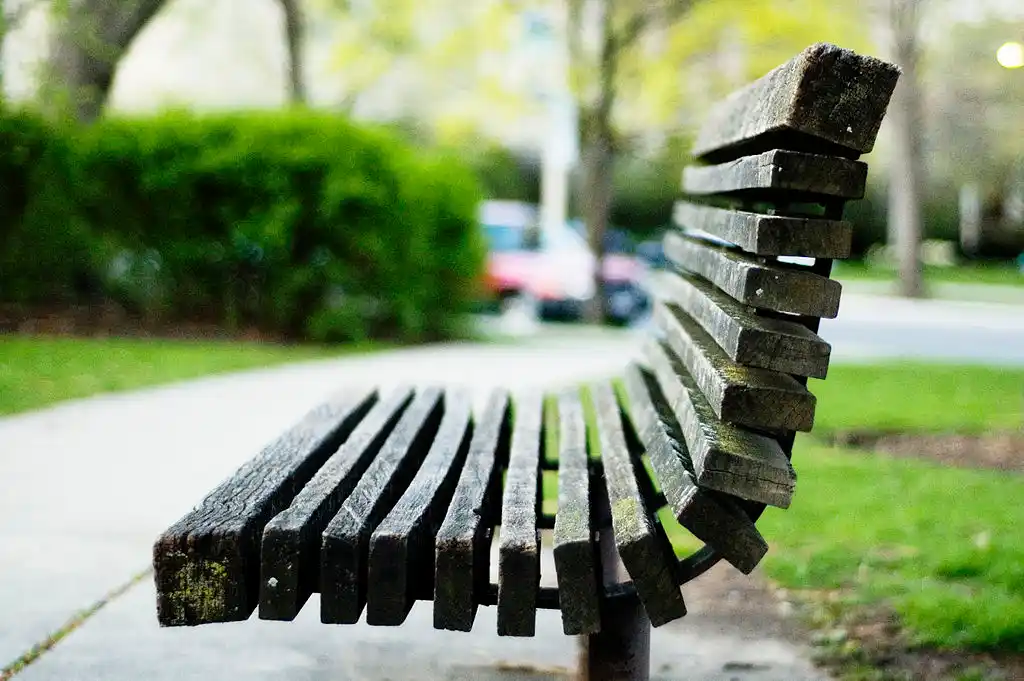 The Arré bench delivers stories that mattress. It hasn't achieved much sofar. But it's getting bedder.