In Baaghi 3, Tiger Shroff attempts to make his facial muscles emote as diligently as his chest and calf muscles. Of course, he fails.
The last four years that have spawned a completely unnecessary franchise, now made up of three completely avoidable movies revolving around Tiger Shroff's annual exhibition of abs, aerobics, and aerodynamics, haven't been easy.
There have been moments in the previous installments of choreographer-turned-action-director-turned-actor-turned-director Ahmed Khan's Baaghi when I've paused to wonder about the point of it all. The last time we met Ronnie (Shroff) was an army commander and the film endorsed the controversial moment when an Indian army man using a Kashmiri man as shield on his jeep as "patriotism". Back then, I remember thinking that it wasn't possible for the film to get any more tone-deaf or clueless about geo-politics. Turns out, I was wrong.
In Baaghi 3, Ronnie threatens to destroy Syria (which looks impossibly pristine for a country ravaged by war) and wipe it off the map because clearly, the country doesn't already have troubles of its own. The only way the existence of this film makes sense is if it results in a crowdfunding petition to send the film's makers a stack of newspapers to keep them updated with world affairs.
That's not to say that the film is devoid of humour. The funniest part of Baaghi 3, besides Shroff's continuous attempts at making his facial muscles emote as diligently as his chest and calf muscles, is that someone is credited for the story. In the third installment, Ronnie is neither into martials arts nor in the Indian Army. Instead he plays a nanny to his bumbling older brother Vikram (Riteish Deshmukh in need of an intervention). His job is limited to showing up whenever Vikram yells in danger – even if it is from a middle-Eastern country (Syria) that is actually shot in an Eastern European country (Serbia) – and singlehandedly defeating terrorism. At a time when global warming is anyway making summers unbearable, this seems like an awfully elaborate excuse for Shroff to go shirtless. In case you were wondering, Vikram has somehow become a police officer even though the film pegs him as someone incapable of protecting himself and if that's a comment on the state of the Indian police force, that's genius level of trolling.
Baaghi is Tiger Shroff's annual exhibition of abs, aerobics, and aerodynamics.
In the middle of this, there is a local baddie called IPL (Jaideep Ahlawat, also in need of an intervention) and Shraddha Kapoor occasionally showing up just to make Shroff feel less alone about his non-existing acting skills. Then the film also introduces a suicide bomber exchange programme that targets Indian families, sanitised terrorism, and Islamophobia.
Yet, not content with the range of its glaring incompetence, the makers go out of their way to parade their silliness: In the film's closing credits, Vettai, the Tamil film that Baaghi 3 is borrowed from is identified as a Telugu film. To be fair, the Baaghi franchise, on its part, has never given anyone a semblance of a reason to expect rationale from its existence, so it's commitment to dumbfoolery comes as no surprise. But Baaghi 3 doesn't even bring in the action – the set-pieces are so stale that they look like the rejected rolls from Student of the Year 2. If the never-ending 147 minutes of Baaghi 3 is just an elaborate ploy to make everyone realise that its "Dus Bahane" remix isn't the worst thing about the film, then I suppose the mission's successful.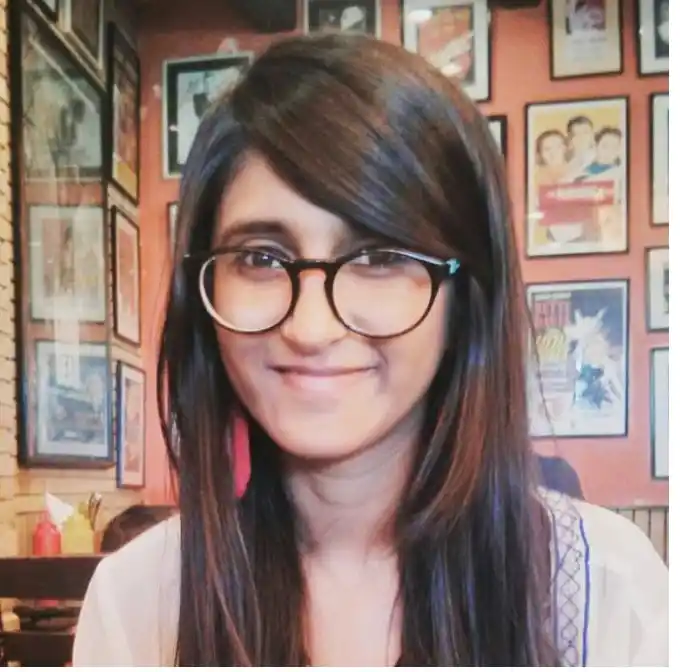 When not obsessing over TV shows, planning unaffordable vacations, or stuffing her face with french fries, Poulomi likes believing that some day her sense of humour will be darker than her under-eye circles.