From Bollywood to Sandalwood, the entertainment industry is keeping the Narcotics Control Bureau on its toes. Rhea Chakraborty's brother Showik was taken for questioning in Mumbai, as a drug angle is being probed in the Sushant Singh case. Meanwhile, Kannada actress Ragini Dwivedi has been embroiled in another drug scandal.
The Narcotics Control Bureau (NCB) has been busy in the past few weeks, and the Hindi and Kannada film industries are feeling the heat. Not only is the NCB probing the connection between the death of Bollywood actor Sushant Singh Rajput and use of drugs, but NCB raids conducted in August in Bengaluru have led to the Karnataka state government ordering its Central Crime Branch (CCB) to investigate the link between the drug suppliers raided by the NCB and the stars of Sandalwood.
Sushant Singh Rajput Case: NCB raids Rhea Chakraborty and Samuel Miranda's househttps://t.co/DBonJgJgbW

— Tehelka (@Tehelka) September 4, 2020
The NCB conducted early morning raids in Mumbai at the homes of Rhea Chakraborty and Samuel Miranda, Rajput's house manager. Following the 6:30 am raids, Chakraborty's brother Showik and Miranda were both summoned to the NCB office in Mumbai for further questioning.
#NewsAlert | 'Good going NCB', tweets Sushant's sister @shwetasinghkirt after NCB summoned Rhea's brother Showik Chakraborty & Samuel Miranda. pic.twitter.com/jXyD702SZB

— TIMES NOW (@TimesNow) September 4, 2020
While the NCB was conducting raids in Mumbai, the CCB in Bengaluru were carrying out raids of their own at the residence of Sandalwood actress Ragini Dwivedi, known to be associated with a man named Ravi Shankar. He was arrested on Thursday under suspicion of selling drugs. The links between film industry professionals, musicians, and drug use has come under the CCB's scanner after filmmaker Indrajit Lankesh approached the CCB with a list of 15 actors, musicians, and directors that allegedly consumed drugs. The search of Dwivedi's apartment did not yield any drugs, and the actress has denied the allegations that she consumed drugs and hosted parties where drugs were taken at her residence.
#Kannada actor #RaginiDwivedi raided by crime branch in mega drug racket.
(@nagarjund) #ITVideo pic.twitter.com/PiWYuUe5xz

— IndiaToday (@IndiaToday) September 4, 2020
Aside from the celebrities who were raided by the authorities, the drug scandal currently enveloping Bollywood and Sandalwood has also seen individuals not under the NCB's scanner be tagged as drug users. Combative actor Kangana Ranaut, who has been attacking everyone she disagrees with during the course of Rajput's death's investigation, took to Twitter to call for drug tests of a seemingly random selection of Bollywood actors.
I request Ranveer Singh, Ranbir Kapoor, Ayan Mukerji, Vicky Kaushik to give their blood samples for drug test, there are rumours that they are cocaine addicts, I want them to bust these rumours, these young men can inspire millions if they present clean samples @PMOIndia 🙏 https://t.co/L9A7AeVqFr

— Kangana Ranaut (@KanganaTeam) September 2, 2020
The NCB is doing their duty when raiding suspicious individuals; who knew peddling a moral panic was the duty of jaded actors and sensationalist news anchors?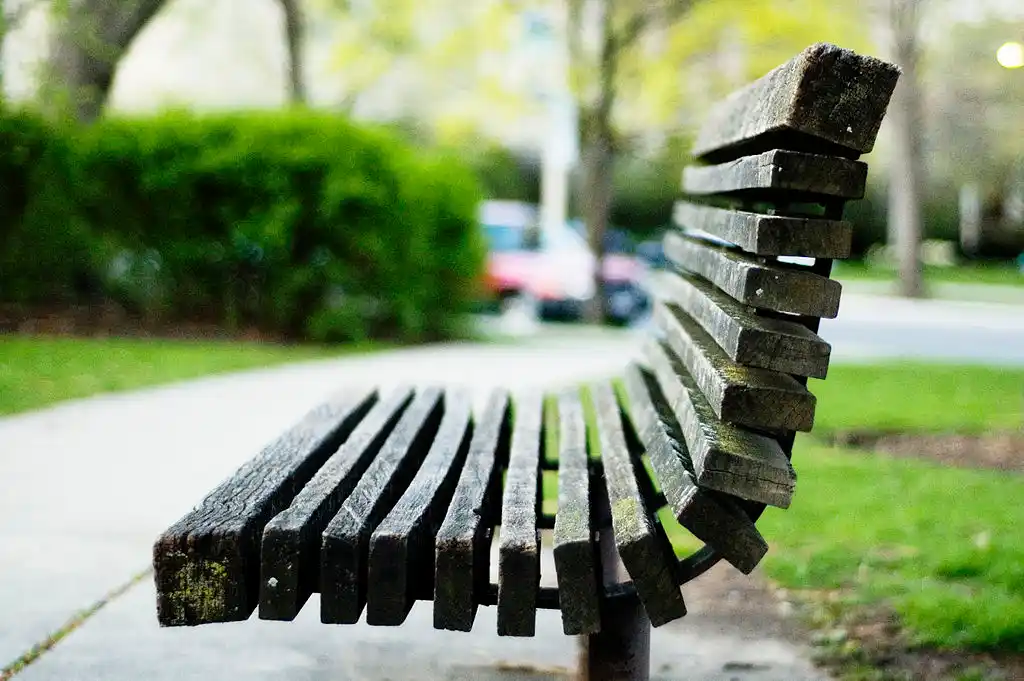 The Arré bench delivers stories that mattress. It hasn't achieved much sofar. But it's getting bedder.