In a new video released on Twitter actor Akshay Kumar has finally broken his silence on Bollywood and the way it is being dragged through the mud, even if it was only to clarify that he has never consumed drugs himself. The actor's new film BellBottom! was announced through a teaser today.
For the last few months TV news channels have kept up their relentless coverage of the alleged drug scandal in Bollywood. Several familiar faces, such as Deepika Padukone and Sara Ali Khan, have been summoned to the NCB headquarters, as the investigations into the alleged drug habits continue to gain steam.
But even as the industry continues to get dragged through the mud, very few big celebrities have taken the time out to address the claims. In a new video released on Twitter, however, actor Akshay Kumar has finally broken his silence on the case, even if it was only to clarify that he has never consumed drugs himself.
Bahot dino se mann mein kuch baat thi lekin samajh nahi aa raha tha kya kahoon, kisse kahoon. Aaj socha aap logon se share kar loon, so here goes… #DirectDilSe 🙏🏻 pic.twitter.com/nelm9UFLof

— Akshay Kumar (@akshaykumar) October 3, 2020
The actor started out by assuring fans of the industry that Bollywood would be nothing without them. "Even though we are called 'stars', it is you who has made Bollywood what it is, with your love," the actor says in Hindi, before adding, "So today, if your sentiments are angry, we accept that anger."
Kumar goes on to address the allegations of drug abuse in Bollywood, and said Sushant Singh Rajput's death — which was recently confirmed to be a case of suicide — had forced the industry to introspect.
"After the sudden death of Sushant Singh Rajput, a lot of issues came to light which pained us as much as they pained you. These issues forced us to look at what is happening in our own backyard. It forced us to examine many ills of the film industry," he said, before accepting that there was a "drug problem" in the industry.
"All Of Bollywood Not Involved": Akshay Kumar On Drugs Controversy https://t.co/2q5fCMMvNF pic.twitter.com/9Gl7l0mLtm

— NDTV (@ndtv) October 3, 2020
"Use of drugs is a legal matter and I am confident that whatever action will be taken by our law enforcement agencies and courts will be absolutely correct… But please, I implore you with folded hands, do not look at the entire industry in the same tainted light. That is not correct," he said, before urging the media to report with a little more sensitivity.
The actor, whose new film BellBottom! was announced through a teaser today, received a lot of praise for finally speaking out about issues concerning the industry that gave him such success. But on the other hand, many found his statement to be too little too late.
Sir is there a drugs problem in your Canadian film industry as well?

— Shivam Vij (@DilliDurAst) October 3, 2020
Others also claimed that after such a long period of silence, the actor had finally decided to speak up only because of the release of his new movie, and the fact that theatres are opening in Mumbai for the first time in seven months on October 15.
All theaters are opening on 15th October

After 3 months suddenly @akshaykumar seems that people are angry after Sushant's death, there are drug nexas in bollywood, we made bollywood. Etc.

He was in coma for so many days.
Please do not fall into their trap.🙏#AllEyesOnCBI

— Rupali🥀 !!justiceforSushant!! (@its__rupali) October 4, 2020
Akshay movie Laxmmi Bomb is coming

Isliye he uploaded a video, praying not to criticize entire Bollywood.

Where was Canadian Kumar,
-when Jiah Died
-when Sri Devi Died
-Disha Died
-Sushant Died

Why he never spoke against Drug Mafia operating in Bollywood?#302ForSSRKillers pic.twitter.com/jNVbRZRYmQ

— Nitika Singh🦋 (@itsJustice4SSR) October 3, 2020
In his address, the actor also didn't comment on how Rhea Chakraborty was accused of murder, or how there has been a targetted campaign against Bollywood, or the alleged "mafia" that is said to be ruining young actor's lives. With such grave claims being levelled at the industry, it's likely that Kumar's #NotAllActors appeal will find few takers.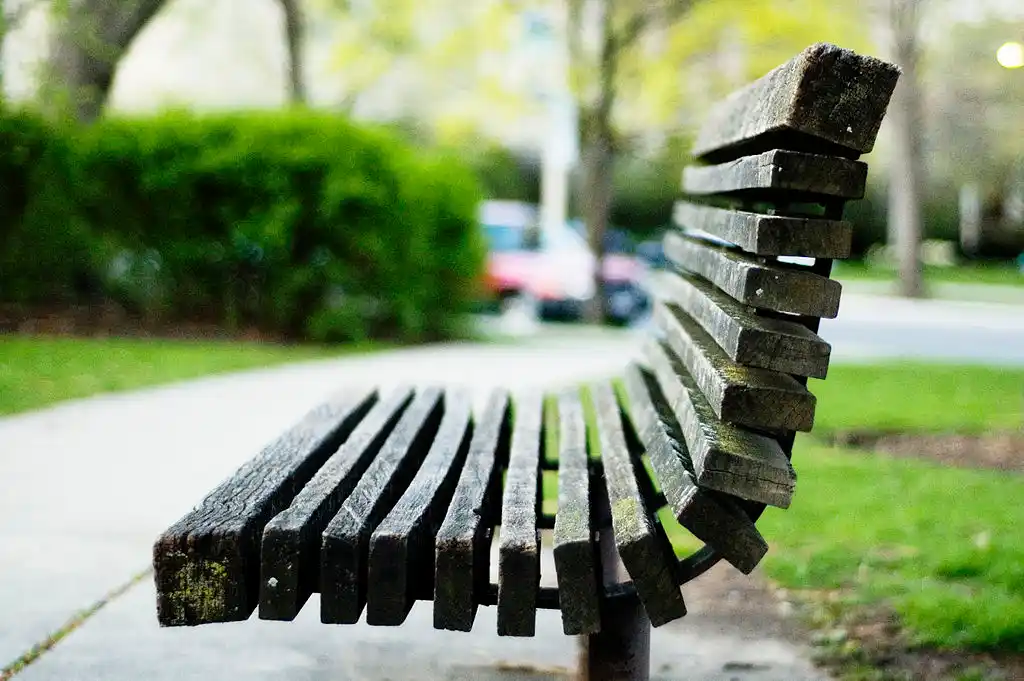 The Arré bench delivers stories that mattress. It hasn't achieved much sofar. But it's getting bedder.