On the day that Ram Mandir is being celebrated, another temple from Mumbai is getting social media love. It makes sure the milk offered by devotees does not go to waste; instead it is fed to stray dogs.
While the Ram Mandir in Ayodhya is currently the subject of the national media's attention for the politics, controversies, and debates surrounding it, another temple in Mumbai is getting its own slice of social media attention. A video from a Facebook page called "Animals Matter to Me – Mumbai" has been doing the rounds of the internet, where milk donated as offerings from temple devotees is used to feed stray dogs.
"Milk collected in the temple for rituals is now morally served to feed strays. This way many hungry tummies are fed. Bring in a change, before all charges against us. @amtmindia salutes this wave of love," the video was captioned on Facebook.
The gesture has won hearts across the internet, with commenters praising the temple for putting the spirit of charity and kindness into practice. In the video, a person is seen pouring a large container of milk into a feeding tray, as the gathered stray dogs approach and begin drinking. It's a novel way to reduce wastage, as well as a humane approach that lives up to the spirit of service preached by all religions.
The viral video shows stray dogs being fed milk which the temple received during rituals. https://t.co/4DEOWZQOPE

— News18.com (@news18dotcom) August 4, 2020
Some have called the practise the "best way to please God", and few would disagree with that.
The best way to please God. https://t.co/VsxHXYBWBU

— Alka Jacob (@AlkaJacob) August 4, 2020
Others have celebrated the move as a fine example of humanity.
In the world of competition,
This is called humanity https://t.co/9JznohMxm5

— Jaikishan Sikchi (@JaikishanSikchi) August 5, 2020
At a time when animal cruelty has often been in the news in the past few months, some found happiness in this feel-good story.
Happiness is watching such good news daily..

Temple Wins Hearts for Feeding Stray Dogs With Milk Received in Rituals, Video Goes Viral.#news #ViralVideo #temple #animal #ViralVideos https://t.co/F0QjD5KBv1

— Amit Singh Rawat (@amitsr93) August 4, 2020
Charity and love are supposed to be at the heart of every religion, and this temple is a reminder of how to keep those values close.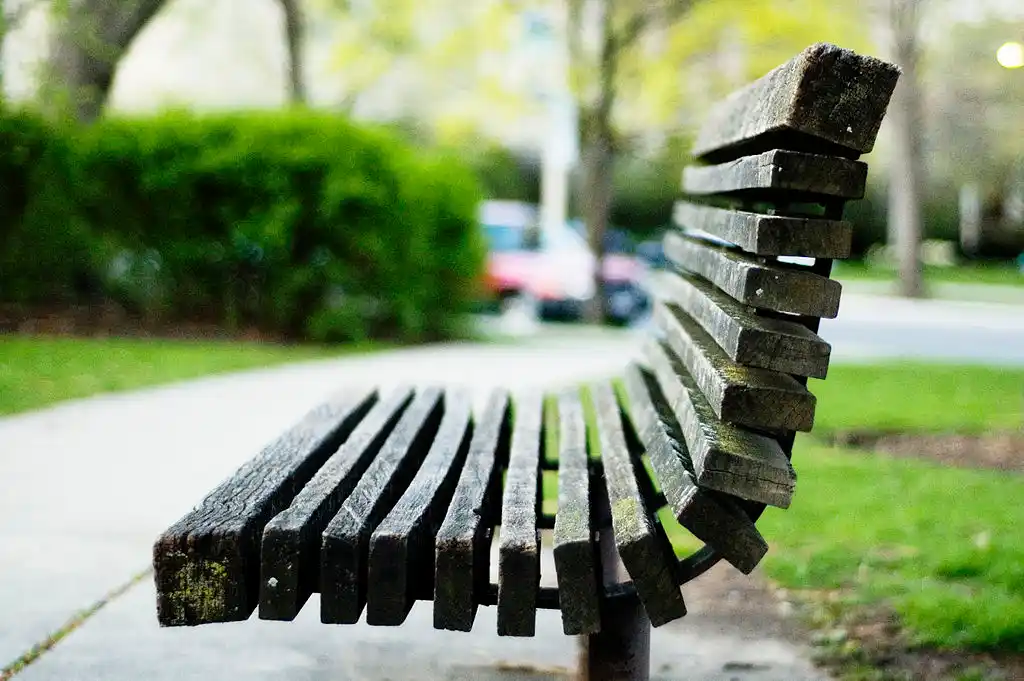 The Arré bench delivers stories that mattress. It hasn't achieved much sofar. But it's getting bedder.