In a horrific case of animal cruelty, a gang of six men killed a pregnant bison for its meat in Kerala's Malappuram district. It brings back haunting memories of the elephant who died after eating a firecracker-laden pineapple.
We are a nation that worships animals yet every once in a while we come across a story of cruelty that makes us ask, "Who really is the beast here?" Just two months ago, the murder of a pregnant elephant, that died after consuming a pineapple laden with firecrackers, triggered nationwide outrage. Today, another shocking incident of animal cruelty has come to light: A gang of six men reportedly hunted down and killed a pregnant bison, aslo known as the Indian Gaur, for its meat in the Malappuram district of Kerela.
Another inhuman, barbaric & heinous act of killing a pregnant wild buffalo in Malappuram! Where is humanity getting at!? Really sad upon hearing this news! https://t.co/eLZGVI4OkF

— Shantanu Maheshwari (@shantanum07) August 20, 2020
During a raid conducted on the night of August 10, it was revealed that six men in the Puncha Forest region had killed the bison and around 25 kilogramme of meat was seized from their homes. Investigation of the bones and carcass of the animal revealed that she had been pregnant at the time of the killing. A report by Malayalam News18 stated that the men also butchered the foetus that was growing inside the animal's womb.
Once the men were done slaughtering the animal, they dumped the bones, carcass and hunting equipment inside the forest. More than 200 kgs of meat was distributed after the slaughter. They tried to escape the raid, but were arrested. The six men were detained and produced in court this week.
After the brutal killing of the pregnant elephant, really sad to now hear about a pregnant wild Buffalo in Malappuram being attacked! There needs to be more compassion towards animals. This is absolute injustice! #Kerala #PregnantBuffaloKilled https://t.co/vPHHaD9Y2H

— damini kanwal shetty (@daminikshetty) August 20, 2020
Animal cruelty has been on the rise during the pandemic. A journal has urged vets "to be alert to new cases of animal abuse linked to rising levels of domestic violence."
In India, cases of extreme animal cruelty have been quite frequent. A month back, a monkey was hanged to death from a tree by three people in a bid to scare other simians in Khammam district of Telangana.
Monkey hanged to death in Telangana,

Humans are dangerous killers….😢😢 pic.twitter.com/MZ8eyDPTqK

— Sangacious (@sangacious) July 1, 2020
In a separate incident in Uttar Pradesh, a monkey was seen being repeatedly tortured by a group of men with sticks, as he was pinned to the ground. Another person walked up to the monkey and covered it in a black liquid before allowing it to escape.
Graphic video:
A monkey was tied to rope, then beaten up and black colour was poured on him on Saidullahganj of Pilibhit district.
Six people have been taken in custody in this regard.
Video by Faisal Malik pic.twitter.com/O8PGcP6aan

— Saurabh Sharma (@Saurabhsherry) July 17, 2020
2020 has been a year full of pain but that is no reason to shed our humanity. It is high time we socially distance ourselves from animal cruelty.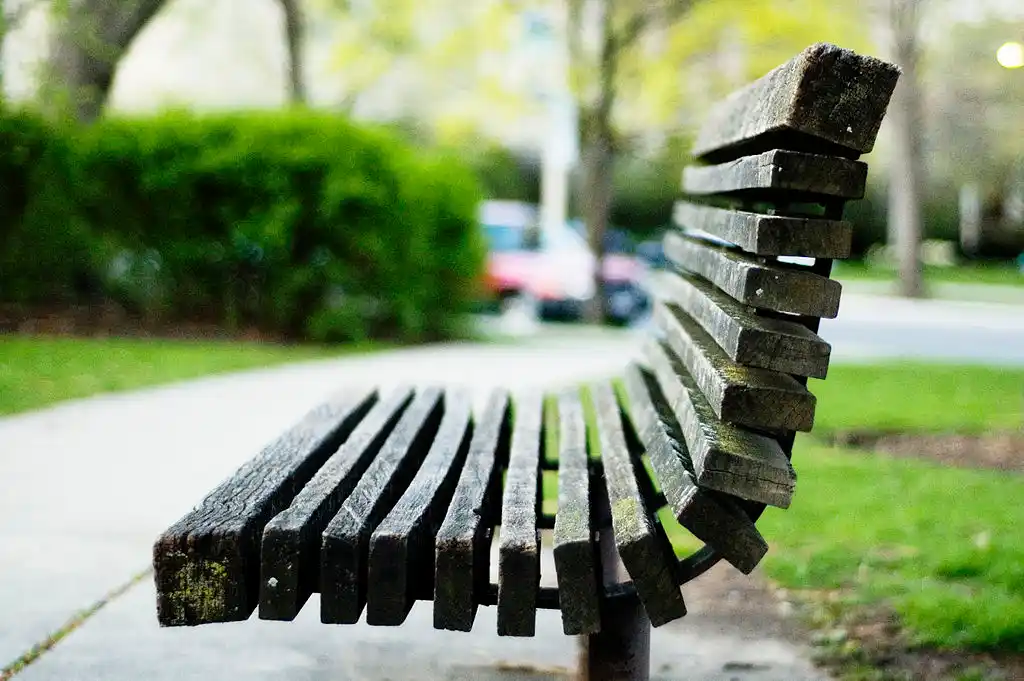 The Arré bench delivers stories that mattress. It hasn't achieved much sofar. But it's getting bedder.