It has now emerged that the explosive-laden pineapple which killed a pregnant elephant in Kerala was a trap for wild boars. That does not make this practice less evil. It needs to go.
The news of the death of a pregnant elephant in Kerala was heart-breaking, because it was the direct result of man meddling with nature. The elephant had eaten a pineapple that was filled with firecrackers, which then burst, causing her incredible pain before she eventually succumbed to her wounds. While initially, the media coverage of the incident made it appear like an exceptionally barbaric instance of animal cruelty, the truth has come out that the matter is slightly more complicated than just people seeking to cause animal suffering.
The narrative that the elephant was 'offered the pineapple filled with firecrackers by some locals' is wrong. It was a trap for wild boars. It is called panni padakkam (പന്നിപ്പടക്കം). The elephant was an unintentional target.
(This is not to play down or justify the brutal act) pic.twitter.com/3Vk0fb7wdS

— BobinsAbraham #StayHomeStaySafe (@BobinsAbraham) June 3, 2020
The truth is that the elephant had strayed into a trap that was intended for wild boars. Boars are a chronic problem for farmers in Kerala, and indeed, in whichever state or country their territory overlaps with human settlements, because they tend to destroy crops in their search for food. To thwart them, Indian farmers have come up with inhuman methods like the explosive-laced traps that claimed the elephant's life.
This is the Reality.

How to scare away wild Boars without harming them with an explosive trap is a topic which needs to be discussed.

But there is a vast difference between intentionally feeding the Elephant vs Elephant eating a pineapple filled with crackers meant for Boars. https://t.co/SN2xVzghBK

— Advaid അദ്വൈത് (@Advaidism) June 4, 2020
In Kerala, using such explosive-laced traps to get rid of the wild boars is a common practice. However, the death of the elephant has brought fresh scrutiny to this method, as whether the intended target is an elephant or a wild boar, it is an inhumane method of dealing with wildlife. A fresh debate has been sparked on how to control the problem of wild boars, with the discussion even making its way to news channels.
Bait bombs are commonly used to keep away wild boars. Legalising killing of certain wild animals by declaring them "vermin" is a problem because the Govt has no control over the methods used to kill vermin.Often such methods lead to massive collateral damage & r counterproductive https://t.co/0gEQXcDVMH

— Meet Ashar (@asharmeet02) June 3, 2020
This is not the first time that these explosive traps have claimed the life of an elephant in Kerala. Once the news of the pregnant elephant's death began to gain traction in the media, reports emerged of another similar case, where a young female elephant also fell prey to one such trap. Despite efforts by forest department officials, she died after suffering for several days.
Another elephant death likely caused by crackers, say Kerala officials https://t.co/dr9TZy4rZ6 pic.twitter.com/WekxxehLl2

— NDTV (@ndtv) June 3, 2020
The killing of the Kerala elephant has created a lot of outrage with Union Minister Prakash Javdekar promising to investigate the case thoroughly.
Central Government has taken a very serious note of the killing of an elephant in Mallapuram, #Kerala. We will not leave any stone unturned to investigate properly and nab the culprit(s). This is not an Indian culture to feed fire crackers and kill.@moefcc @PIB_India @PIBHindi

— Prakash Javadekar (@PrakashJavdekar) June 4, 2020
India has a wealth of wildlife living within its borders. Unfortunately, there appears to be very little being done to protect them from poachers and traps, leading to tragic incidents like these.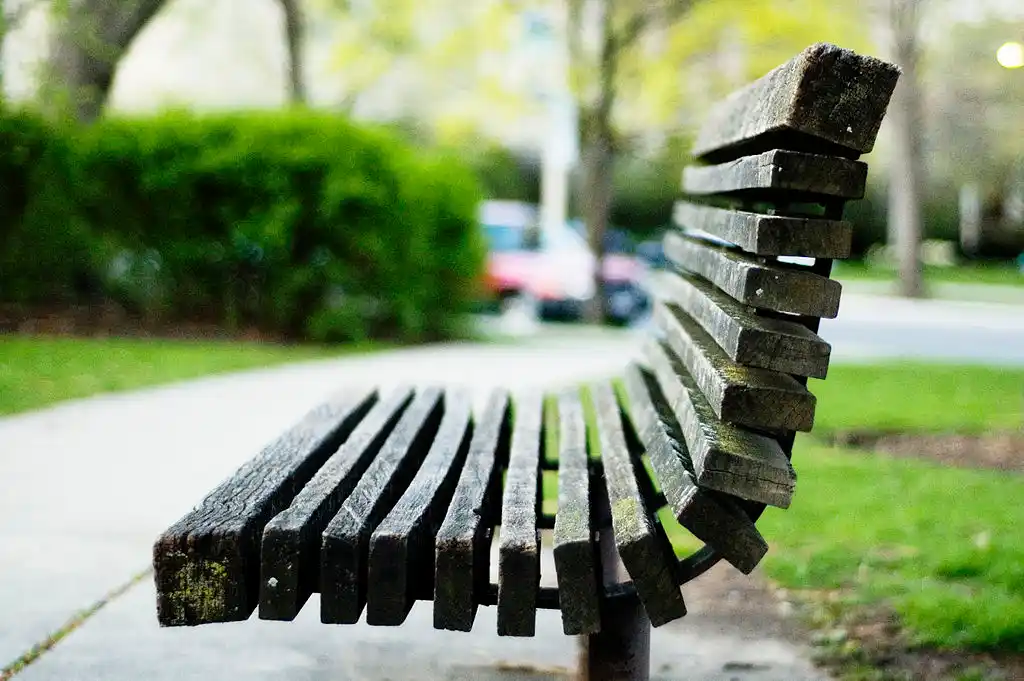 The Arré bench delivers stories that mattress. It hasn't achieved much sofar. But it's getting bedder.